Good news, everything on the internet is super cheap this week. Enjoy these crazy sales and additional ShopBop promo codes.
Queen, it must be your week, because the sun is shining and everything is super cheap. Everything you want, everything you need (if that doesn't remind you of 1999 and this song, shame on your youth). Anyway, we got together to round up all the cheap stuff the universe wants you to have, buy, wear, and experience this week. Good money karma = sharing this post with your friends, btw.
First, let's talk about the Shopbop promo codes, shall we? For any purchase under $500, you're going to get 20% off, and any purchase of $500 or more will receive a 25% discount. That's sort of huge, and this is the perfect opportunity to stock up on summer bathing suits, dresses, sandals, Converse kicks, etc.
Make sure you enter code: EVENT17 at checkout!
The sale will begin Tuesday April 11th at 7:18AM Eastern Time (New York), that means it's already happening, so don't waste time. For Shopbop, the sale will last through 11:59PM Pacific Time (Los Angeles) Friday 4/14. For Eastdane, the sale will last through 11:59PM Pacific Time (Los Angeles) Sunday 4/16.
Okay, now let's get to some of the best purchases for those Shopbop promo codes, and a bunch of other good ones from around the web:
They're adorable, by Fringe, and the cheapest luxe stationery you'll walk into this year. Also, gratitude is always in season.
This Wildfox eye mask is cheap and sort of screams Mother's Day, doesn't it?
These Kate Spade golden flip flops are under $30 with the ShopBop promo codes, so yay!
This avocado pool float because it's almost summer. Also, hiiiii, it's about $20 with the discounts.
If you're wondering, a whole page of pool floats exists and just about all of them can be discounted with the promo code. While none are as ridiculous as the Kim Kardashian butt pool float we mentioned recently, we do think this margarita one and this mermaid tail one = super adorable gifts to bring your friends with homes in the Hamptons. Think about it.
Let's move onto makeup, because life is short and we know you want makeup.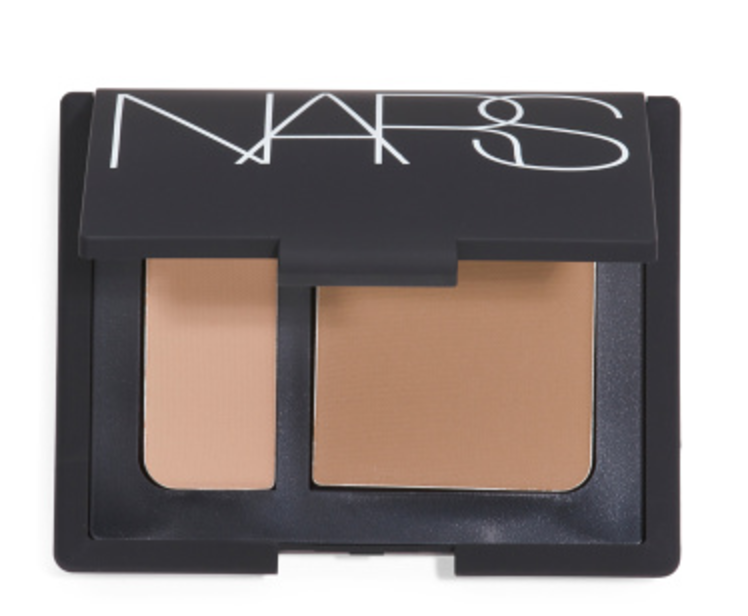 This Oribe conditioner is under $30. Hello from the other side of your wallet.
Love this article? For more beauty, style, travel, and trending topics check out The Luxury Spot on Facebook. Like us and we'll love you back!