The last few days of Passover are the most brutal– the leftovers from the first few nights have diminished, and the very real sense of carbs-or-bust sets in. Here are 5 Pass0ver-friendly ideas to help you survive the last few days.
1. Matzah lasagna. Yes, it's totally a thing, and will restore your faith in your spirituality. Check out this recipe from Tribe.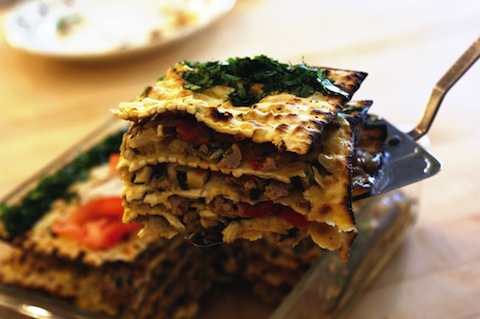 2. Open a bottle of something good. Good wine gets people through their darkest moments, but a good kosher for Passover wine is nearly impossible to come by. Enter B.R. Cohn's 2011 Sonoma Valley Cabernet. It's kosher for Passover, straight-from-Sonoma goodness any soul can get down with. And it pairs beautifully with the aforementioned matzah lasagna, I might add. Available here.

3. Kosher for Passover and pareve Nutella. If this doesn't restore your ability to make it through the last few days, literally nothing will. Here's our very own recipe for Kosher for Passover Nutella.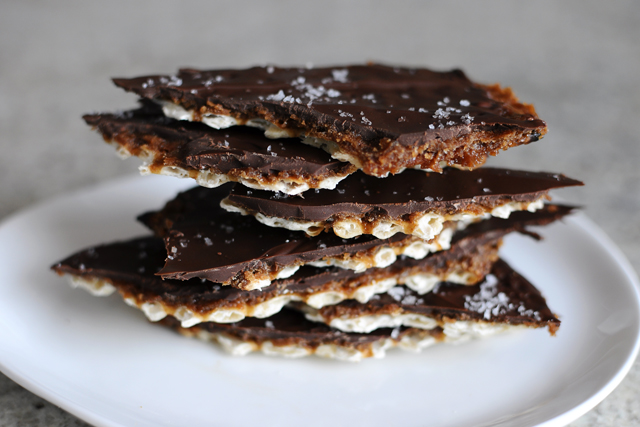 4. Kylie Minogue channeling Moses.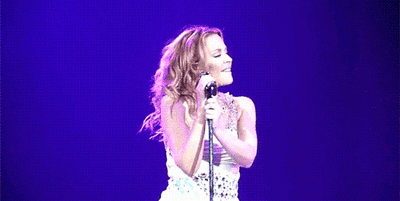 5. This list of Passover jokes you and some old guy named Morris in your family tree can laugh at for hours. Here.