All over the Internet, men have been learning to braid their hair.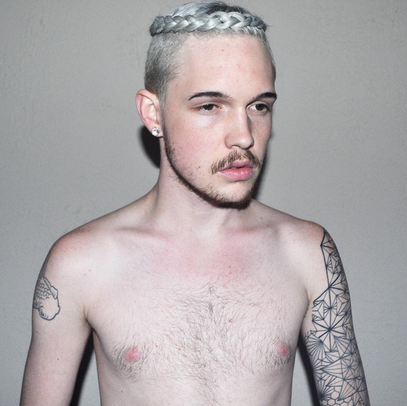 In case you have been living under a rock, or perhaps in the colossal amount of shade cast by that asshat Azealia Banks, you should know that the man bun is officially over. The man bun has become such a hated hairstyle that people are going around cutting them off unsuspecting trend-followers, and men that don't read The Internet.
Of course, like a hydra, when you cut the head off one trend, three more sprout up in its place.
Enter: The man braid.
I know this may not seem like such a new thing since corn rows (even fancy ones) have been around since the dawn of fingers, but never before have white hipster guys everywhere embraced the braid, and then Instagrammed it.
READ MORE: Merman Hair is a Thing Now
Don't be surprised if your Instagram and Facebook feeds end up chock full of men braiding their locks back, not afraid to look like Laura Ingalls Wilder prancing around the middle of a fucking prairie.
I am fully in support of the man braid. Women already get to wear all the fun clothes, we guys should at least get to have some fun with our weaves.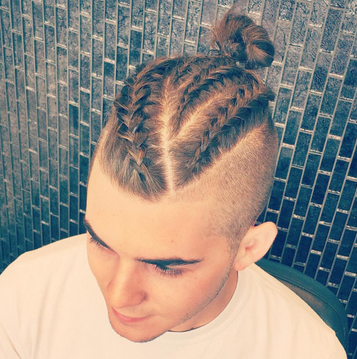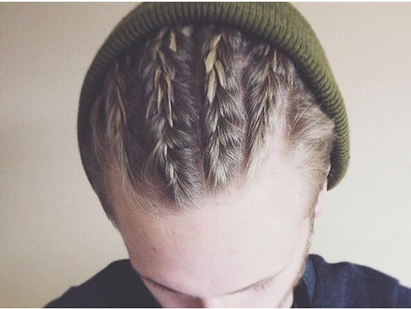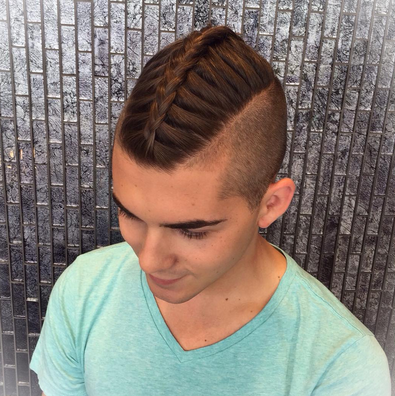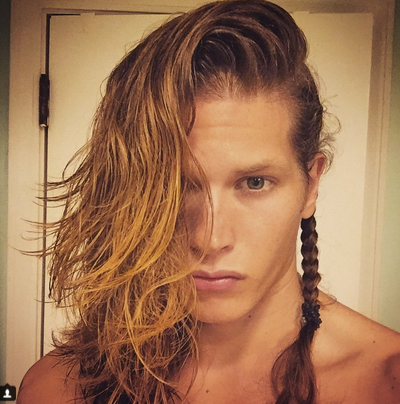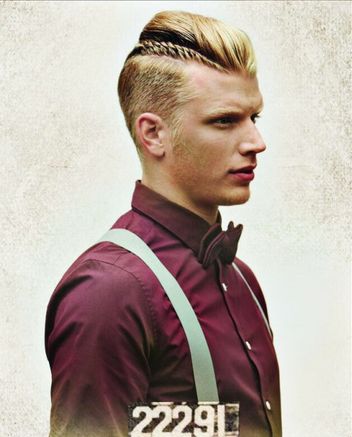 [
via
]