There are very few people on this planet that I really connect with. While I tend to move to the beat of my drum, I really feel like I could move to the beat Paris and Nicole's drum too. Their friendship was iconic and inspiring. They led a simple life and it taught me a lot about living life the way you want to. Here's to you Paris and Nicole! We miss you.
READ MORE: LIFE LESSONS FROM MICHELLE TANNER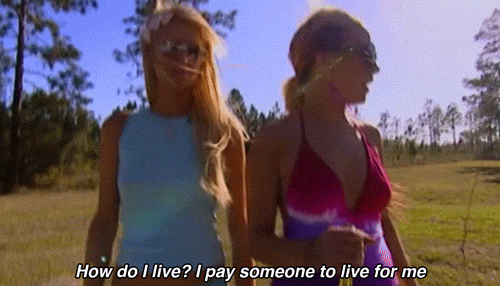 Did you know you could pay people to live for you? It's like an intern but on salary.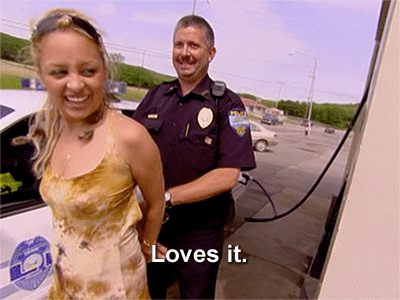 Look on the bright side.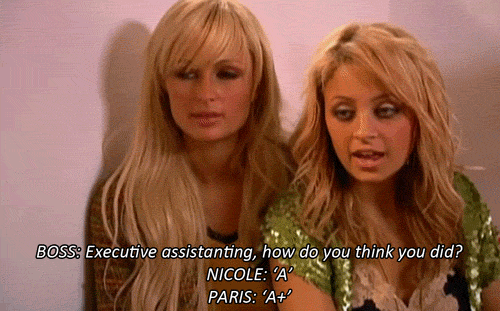 You know how hard you work. Reward yourself.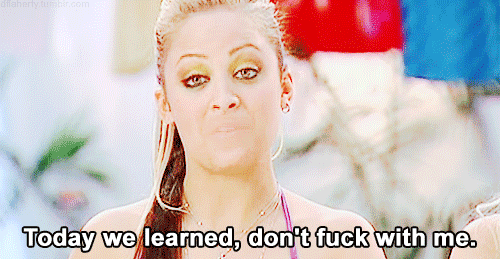 There is always a lesson to be learned.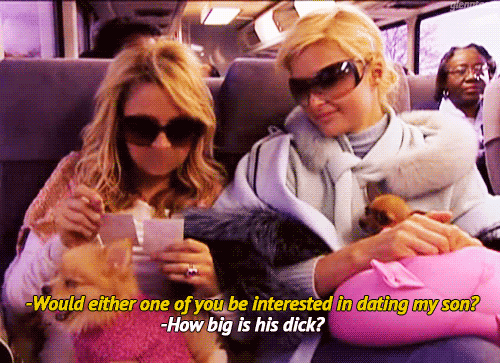 Ask the right questions.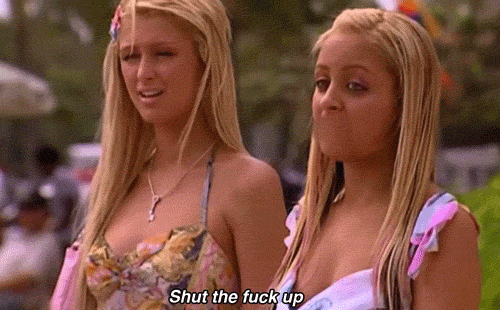 Literally, just stop talking.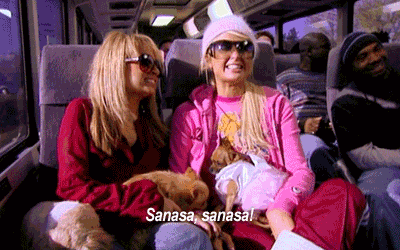 Sanasa! Sanasa!
All .GIFS via Giphy