16 things to buy your boyfriend that he'll actually use
We know the feeling: a special day is coming up and you have no idea what to get him (and no, he probably doesn't want to share your fave face mask). To help us both out we compiled this list of things to buy your boyfriend for his birthday, a holiday, or any other special day that he'll actually like! Bonus: you'll like them too.
Number one on our things to buy your boyfriend list: a coat you'll love that he'll actually wear. This Lands' End Packable Down coat comes in a variety of dude-friendly colors, is super lightweight, and will keep him effortlessly warm on all those chilly nights.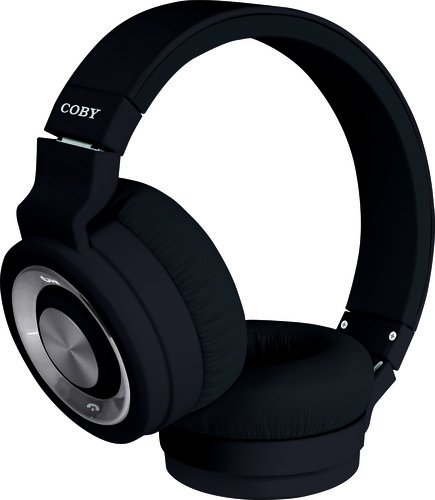 They're an affordable technology find he'll use literally every day, and you'll be happy to see him remembering your gift. Yes, you can borrow them, too.
A silk tie he'll like that won't break your budget? Yes and yes. Give him this Jennie solid silk tie and take him out for a nice dinner to boot.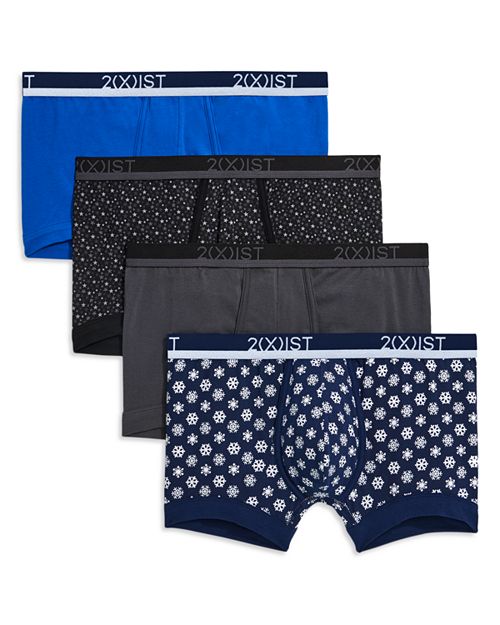 He'll love the undeniable comfort of 2(X)IST underwear, and you'll love that he looks polished and put together without his underwear hanging out. We're pretty sure you're going to score points with his mom for this one, too, which is why it's a major addition to our list of things to buy your boyfriend (even when it's not his birthday).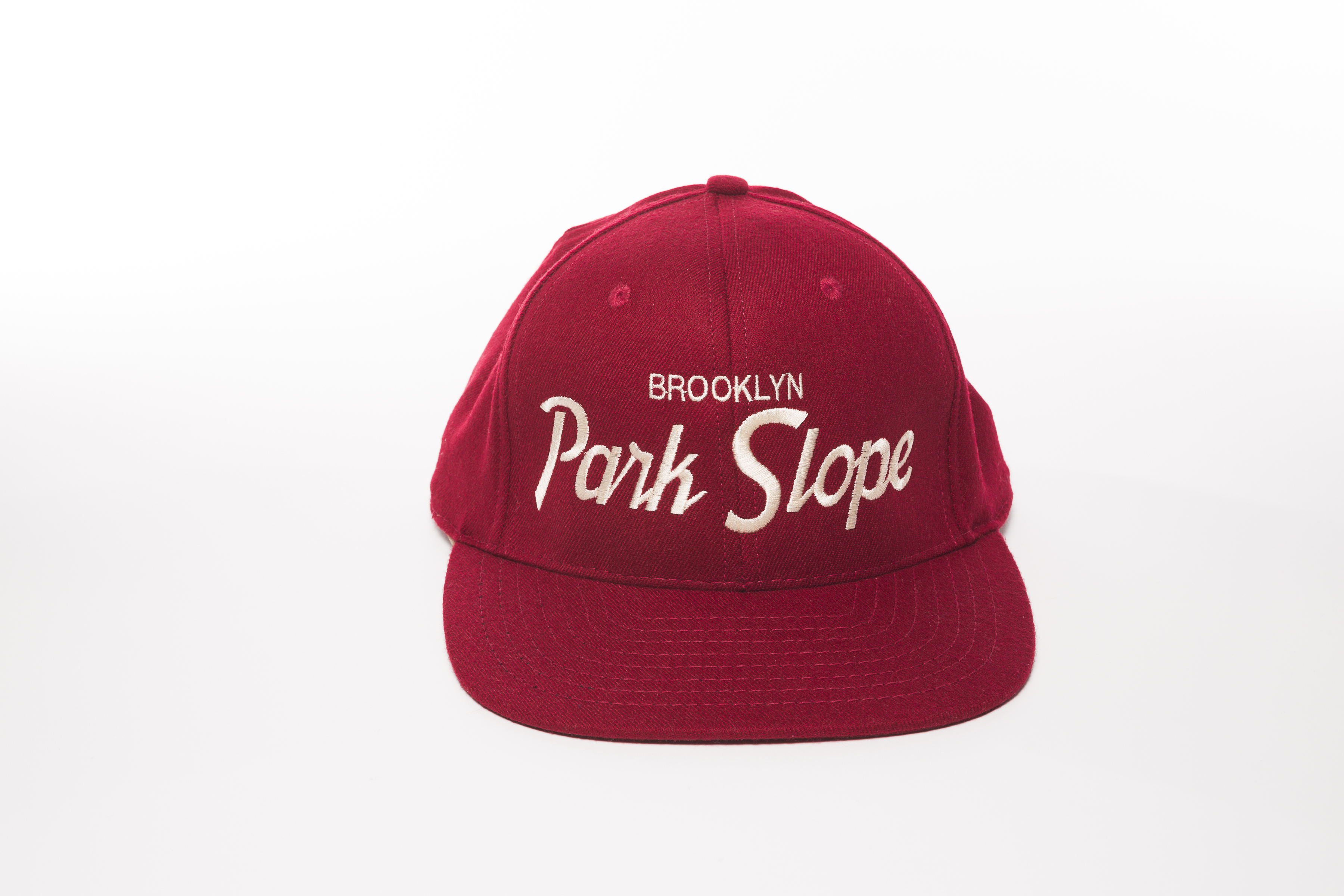 If he's going to wear a hat, at least you can pick it, right? This very-cool Hood Hat is exactly what it sounds like — a hat that celebrates his hood. Whether he's from Park Slope, Brooklyn or another neighborhood (yes, Los Angeles hoods are included in the list), he'll appreciate the kitsch factor with this gift.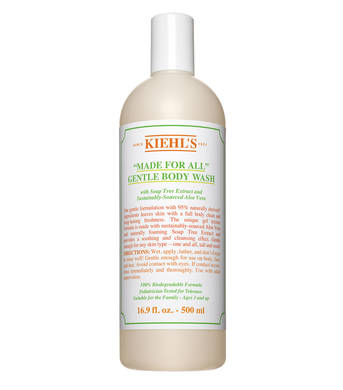 Instead of that generic-smelling bottle in the corner of his shower that really does nothing for his skin, upgrade his body was game to Kiehl's "Made for All" Gentle Body Cleanser. He'll be able to get off all that work-hustle grime and post-gym sweat stink with a quarter-sized amount, and it'll keep his skin in great shape, too. Because honestly, you don't think he's going to use a moisturizer on an average day, do you?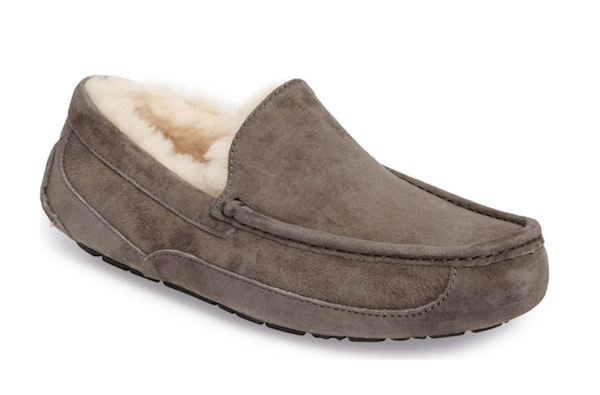 Tired of his cold feet? You know cozy Ugg slippers are the best, so he'll definitely appreciate this gift.
Just kidding, it doesn't have to be a totally romantic photo of you two on your custom picture pillow from Nations Photo Lab. It can be a childhood photo of him, a pic of his pup, or some funny inside joke. No matter what, it's a fun personal touch he'll love.
This Tani USA Men's SilkCut V-Neck is technically an undershirt, but it's cute enough to be worn as a regular day-to-day shirt. It wicks away moisture, is ultra-soft, and is easy to care for. He'll only be bummed when he realizes you didn't buy it in every color.
These Spy Refresh Collection Sundowner Sunglasses by Spy Optic are easy to wear, go with just about everything, and will stand up to almost any lifestyle he's willing to live. Plus, you may want to borrow them — they'll look good on you, too.
But if you're more of a vintage fan, check out our fave 90s sunglasses styles.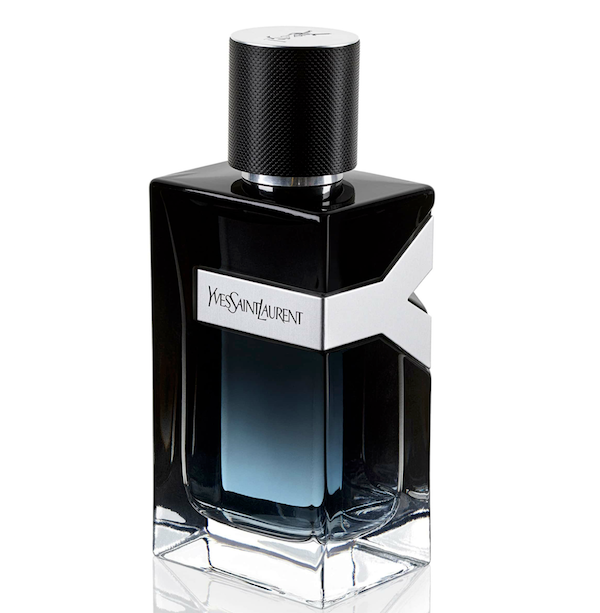 With top notes of bergamot and apple accord, middle of sage, and base of vetiver and cedar wood, you know he would smell gorgeous in YSL Man.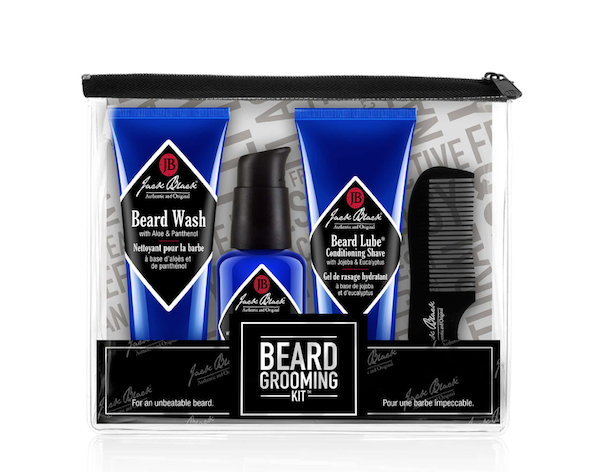 His beard feeling a little scratchy? This Jack Black beard kit can handle it. With a beard wash, shaving cream, beard oil, and comb he can take care of his facial hair. He definitely needs to stop washing his face with shampoo, anyway.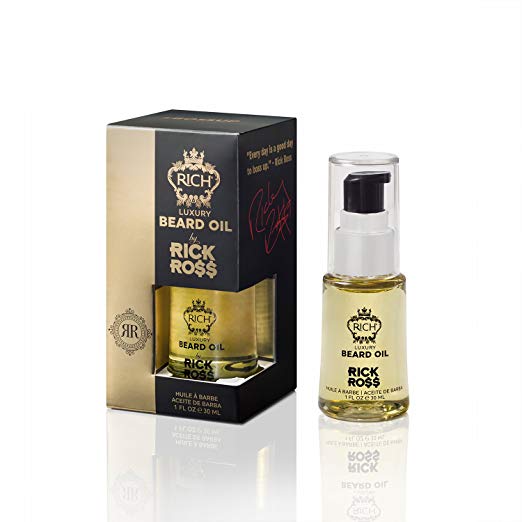 But seriously, did you know Rick Ross, the most obvious Bo$$ of the entire rap game, has his own collection of beard grooming products? Aside from the cool factor, they're top-quality, and really affordable. This sub-$20 beard oil is just what the rugged beardsman of a boyfriend in your life needs, obviously. And yes, it works on beard blowouts, too.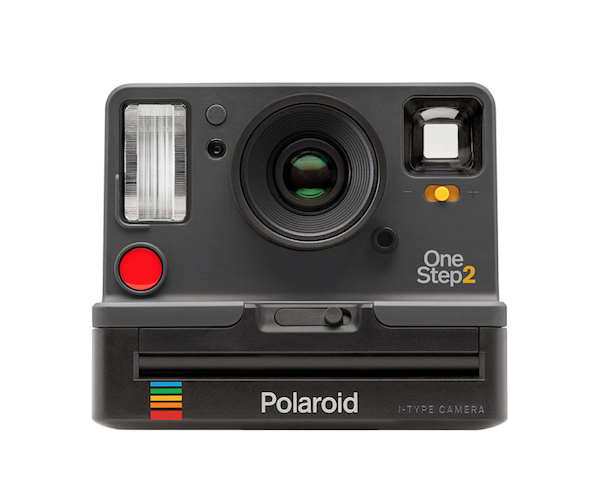 This is one of those things to buy your boyfriend that is more for the nostalgia than the practicality. Who wouldn't want an old school Polaroid camera that actually works?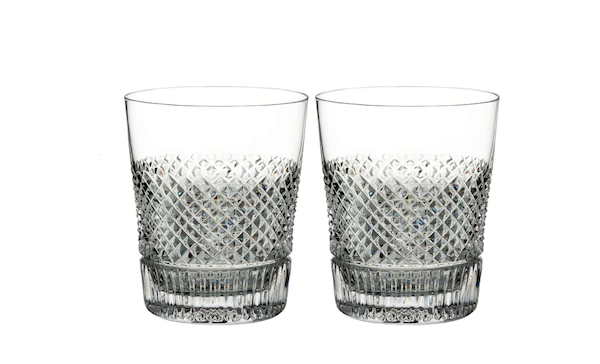 Crystal old fashioned glasses are very much the definition of extra but if he loves a good cocktail, he'll love these.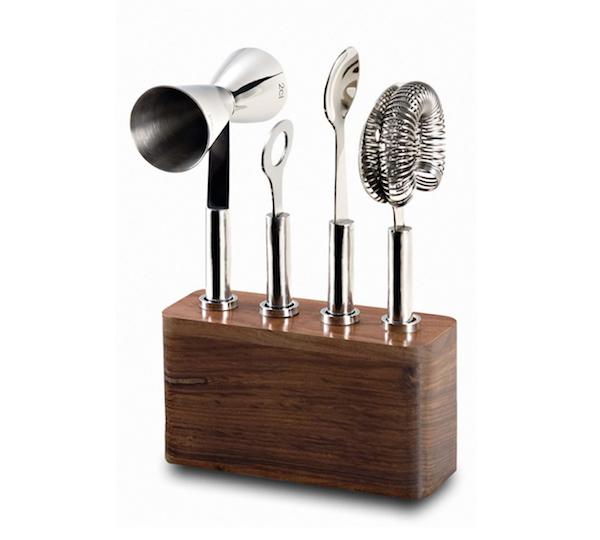 Pair with a fancy cocktail making set and you'll make his year.
Love this article? For more beauty, style, travel, and trending topics check out The Luxury Spot on Facebook. Like us and we'll love you back!