If you're looking to snag some serious Cyber Monday travel bargains over the holiday weekend, you've come to the right place.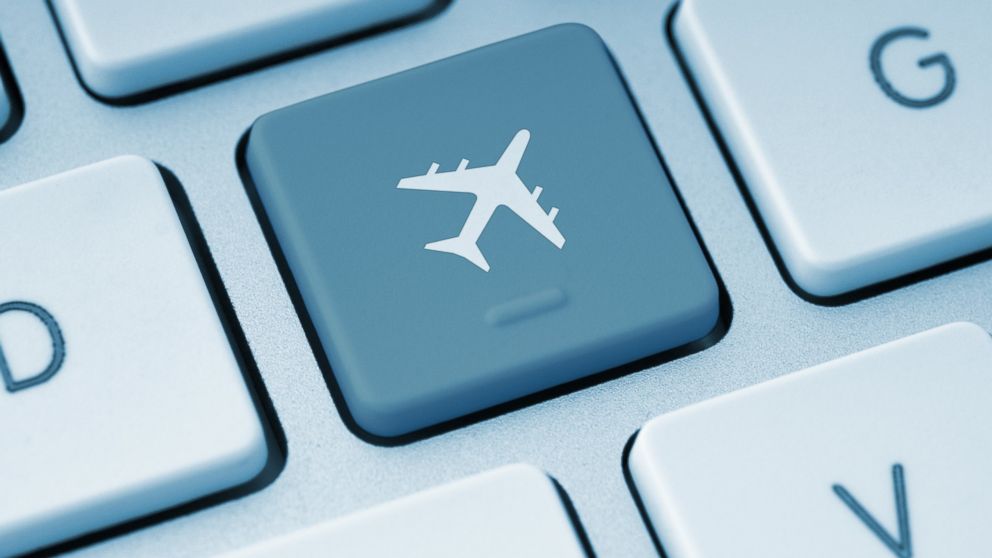 These five Black Friday and Cyber Monday deals will help you save big bucks on your next trip:
1. Expedia
If you're traveling to cities such as New York, Las Vegas, and San Francisco, you may be able to save up to 90% off 4-star hotels with Expedia! Traveling elsewhere? Don't worry, you'll still get to enjoy a 20% discount on any hotel reservation you make on Cyber Monday. http://www.expedia.com/
2. Priceline
Priceline.com is offering up to 60% discounts off flights, hotels, and car rental reservations over the holiday weekend — can't beat that, can you? http://www.priceline.com/

3. RailEurope
Planning your next multi-city Euro trip? RailEurope is offering up to $100 off their Eurail passes. Travel more and pay less! http://www.raileurope.com/
4. Liftopia
It's rare to hear the words "skiing" and "savings" uttered in the same sentence, but read it and weep! Liftopia.com, a discount ski-lift ticket booking site, is reducing their lift tickets prices (purchased between November 26th and December 1st) in multiple U.S. and Canada ski resorts by up to 80%! http://www.liftopia.com/
5. HotelTonight
Are you one of those people who wasn't considering taking a vacation until now? HotelTonight's got you. The last-minute hotel booking site is offering rooms in over 15,000 U.S. hotels (reserved on Friday for no later than seven days in advance) for as little as $7! See, it's never too late to book a trip!