Laith Ashley is probably the most beautiful FTM trans man ever.
I have been gay ever since I gave my first blowie at 15 years old Since then I have had a pretty strong handle on my sexuality, and pretty much know what I like and don't like. Trans model Laith Ashley De La Cruz makes me seriously question it though. There are a lot of beautiful FTM (female-to-male) trans men out there, but I think Ashley might just take the cake. In case you were wondering, Ashley only started transitioning in 2014, so I can only imagine how good he is going to look with a few more years of testosterone.
READ MORE: Five Hottest Transgender Models From Around the World
But really, why mess with perfection, right?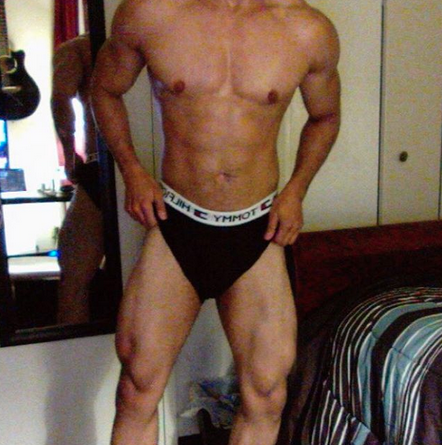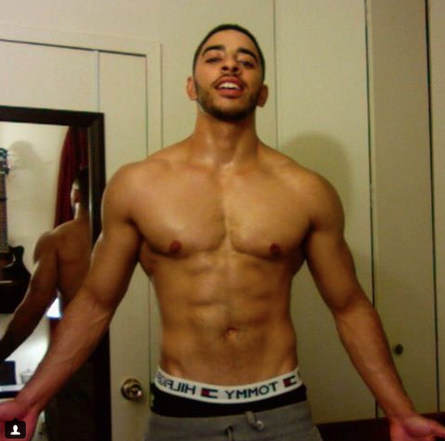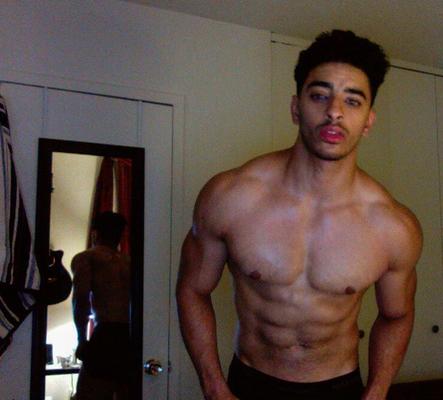 [
via
]