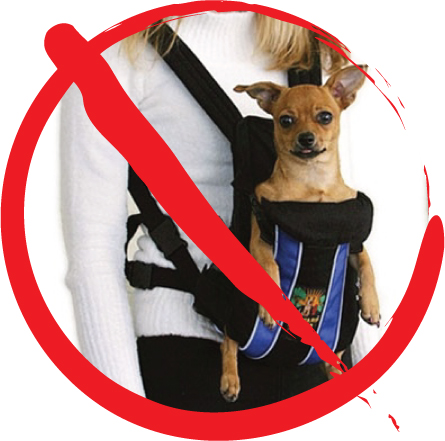 If you a bitch who like to travel, listen up!
I better not catch you hanging off the belly of your human companion in one of those up-cycled baby carriers – you too classy a Lassie and you deserve a proper means of transportation; no if's, and's, or barks about it! It is definitely a dog-eat-dog world out there, and competition for the hottest new couture canine carrier is steep, but no matter if you are going to the latest Snoop Dog concert or for tea and doggie biscuits on the Pup-per East Side, get there in style and take one of these doggie bags from doggiecoutureshop.com to go!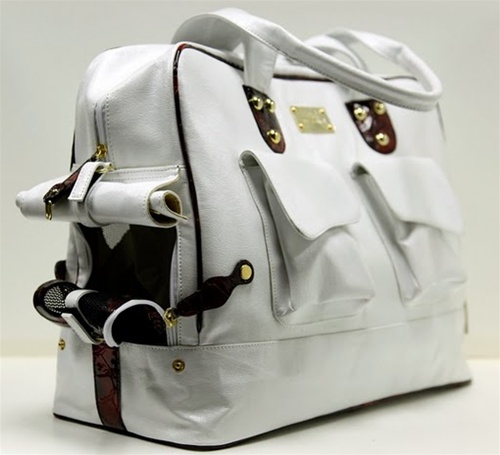 Long Train Running Pet Carrier in White, $260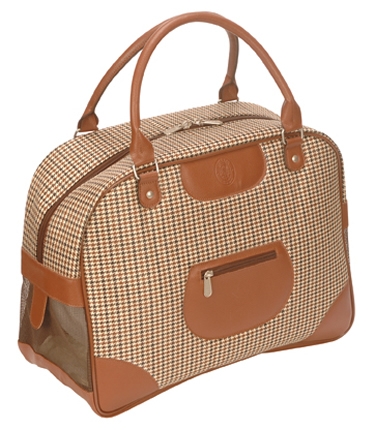 Vintage Tote Around Town Pet Carrier in Legacy Pattern, $90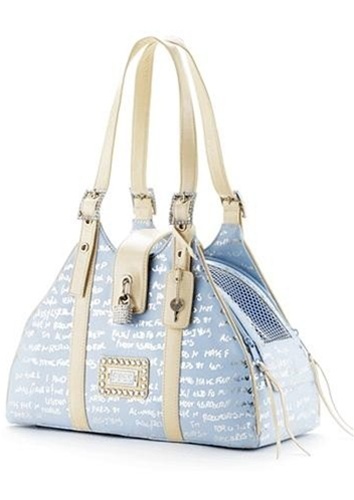 Lilly Malibu Carrier, $320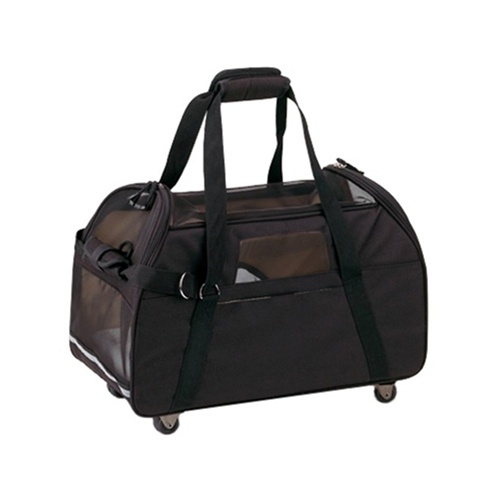 Wheeled Comfort Carrier, $100

The Madison Crinkled Black Patent Carrier, $349
…
A round of appaws for doggiecoutureshop.com for their fab photos!