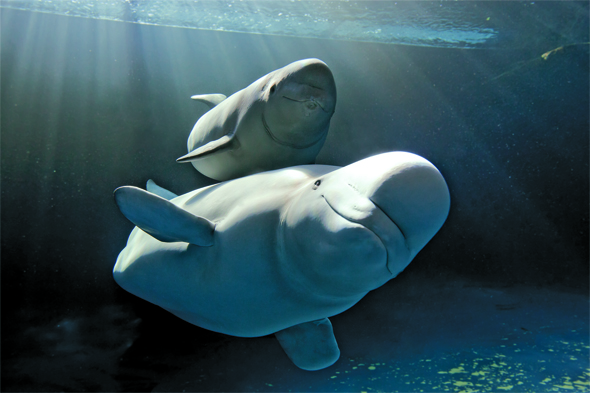 Ever wanted to snorkel with sea turtles or swim alongside a whale shark? (I know it sounds daunting, but whale sharks won't eat you like their great white counterparts). Do you dream of exploring the Galapagos Islands, or trekking through the rainforests of the Amazon? I have to be completely honest when I say that all of these things sound like paradise to me, except those Amazonian fish that swim up your urethra, but that's why God invented rubber pants. The world is full of incredible naturally-occurring phenomenon, and I want more than anything to see it all. Unfortunately, even with all the moisturizer and antioxidants on Earth I probably will not have enough life span to experience everything.
Chicago-based Shedd Aquarium, a renowned leader of aquatic environmental education and conservation has made it a little easier for all of us adventurers and wildlife lovers out there with Shedd Adventures, which is a series of trips that explore various wildlife sites around the world.
The premise is that the aquarium wants to introduce people to the natural habitats of some of their animals. You can choose from a bunch of adventures, from swimming with whale sharks off Mexico's Yucatan Peninsula, to snorkeling with sea lions in the Galapagos, or spotting scarlet macaws and monkeys in the canopy of the Amazon. Just watch out for spiders. I read somewhere that spiders in South America can grow to the size of a dinner plate. There is not enough Raid in the world.
The 2013 roster includes planned trips to everywhere from Costa Rica to Churchill, Canada.
There is so much beauty all around us, I feel it's our duty as human beings to discover as much of it as possible. Shedd Adventures is a great way to do just that.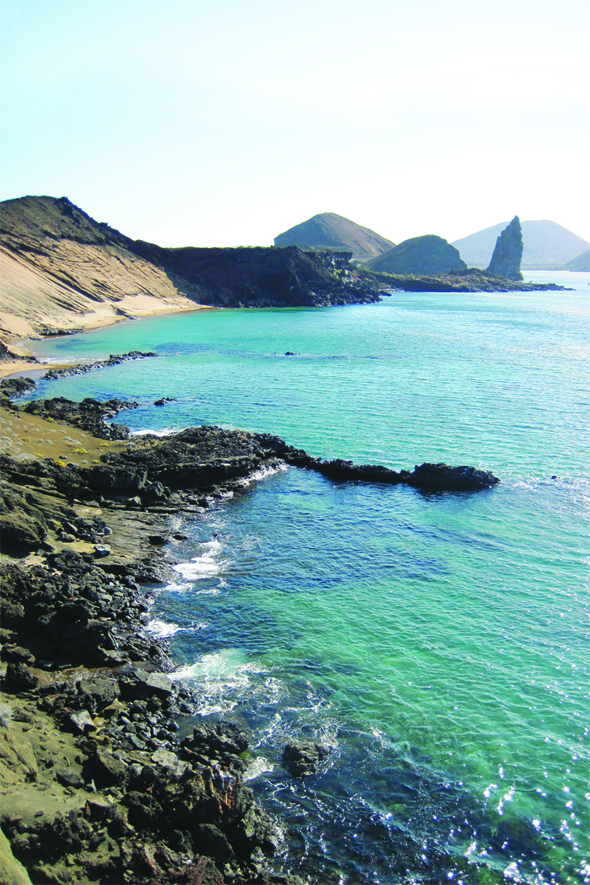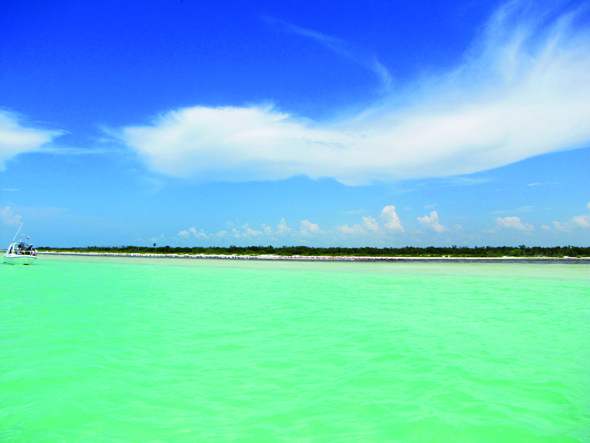 [
via
]