Let's all giving a standing ovation to the over-sparkled trend being officially dead. I mean, I'm sure after a couple seasons I'll miss the glitter and want it back, but for right now, I'm absolutely gushing over the clean, simple makeup and accessories ready to hit for Spring (and I'm breathing a sigh of glitter-free relief). There are a few easy peasy ways to work this into your already fabulous (clearly) routine.
1. Try a solid, matte scarf. Tie here, throw it there, it's an easy way to accent any wardrobe statement with an updated pop of "hey I'm totally into all this 2013 stuff." Go for linen blends, light cashmeres, and cottons. The trick is to stay sheen-free! Since the wardrobe trend is moving to neutrals and black and white done right, this is a great opportunity to add a little color. Emerald green, mustard, greige, and anything with simple polka dots will be HUGE for Spring 2013.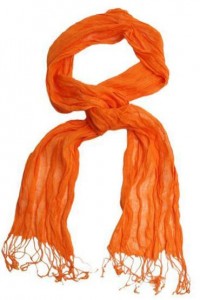 2. Clean, beautiful skin. There's nothing more refreshing than healthy, clean skin (regardless of season). Simple skin has been known to attract lovers, make you look younger, and generate general confidence. Basically, there's no downside. Try sponging on Revlon's Nearly Naked Foundation for a light, but thorough coverage that'll leave your skin hydrated and covered (but not with that gross makeup face that so many foundations leave us with). Personally, I love sponging this under my eyes and around the corners of my nose in a more condensed form to act as a light concealer, and on the rest of my face more lightly just to hide subtle imperfections. Check out the color range here: http://bit.ly/Vgd4T1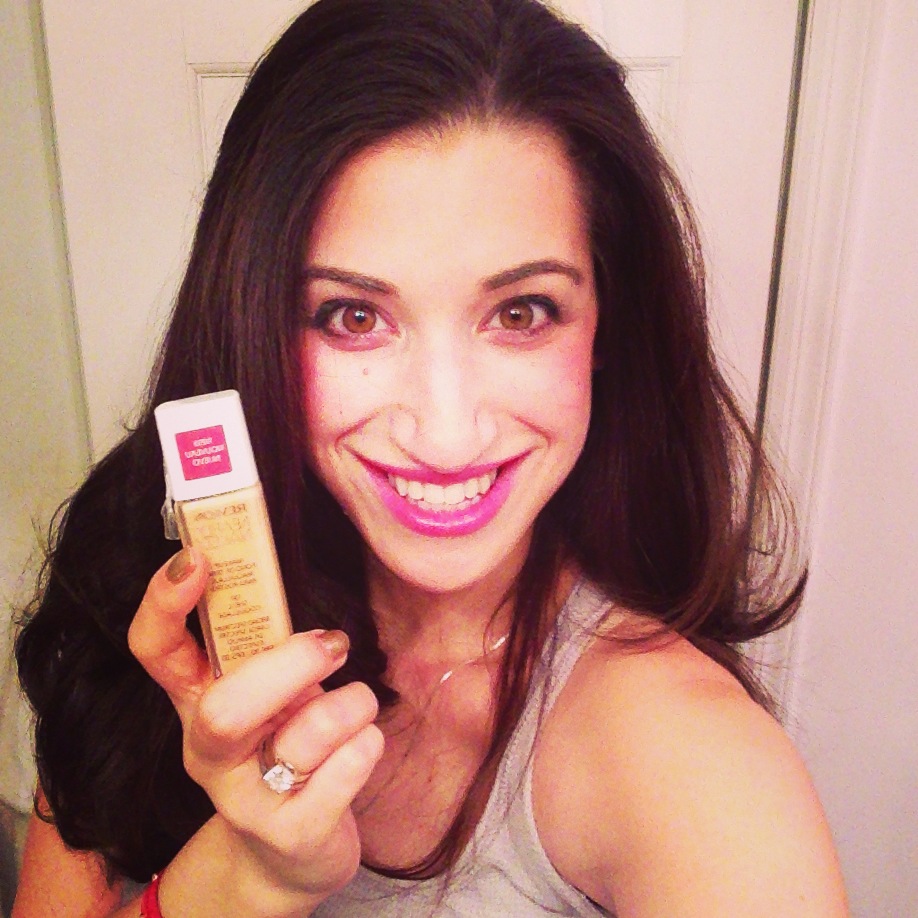 3. Lightly glossed, neutral nails. Aside from being easy to maintain, neutral nails are basically the easiest color accessory to wear. They'll last for a week or so, match everything, make your hands look younger, and honestly… you'll never even notice when the first few chips happen. If you want to get really funky, add a metallic accent nail or golden french tip.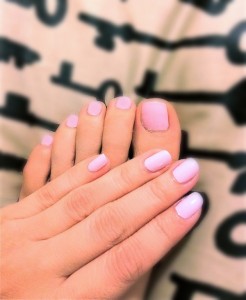 This post was sponsored, but all thoughts are entirely my own. I do not endorse products I do not believe in, so if you're in the market for a drugstore foundation, this one is definitely worth trying.