Stuart Hirsch Salon, who we love love love, is aware that we're feeling the recession.  So much so that  Stuart himself decided to treat you lucky LuxurySpot readers to a pamper session, just like Bryce had, at his NYC West Village location.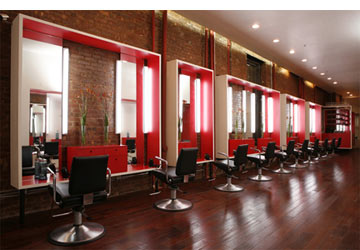 If you need a beach waves like LC ( Stuart Hirsch stylists love to work on her!), a strong bang, highlights,a buzz cut, whatever- they've got it all.  And they do it all, well. I don't trust anyone else to do my doo.  And the Stuart Hirsch haircare products are just as good! Check out StuartHirschHaircare.com to take a look for yourself!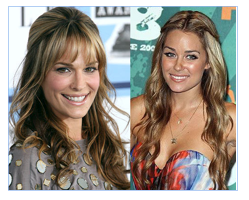 Interested in beating the recession with $25 off a service at Stuart Hirsch Salon?
Enter below, and 10 of you lucky readers will get the chance!