Women with hairy pits are a trend on Instagram.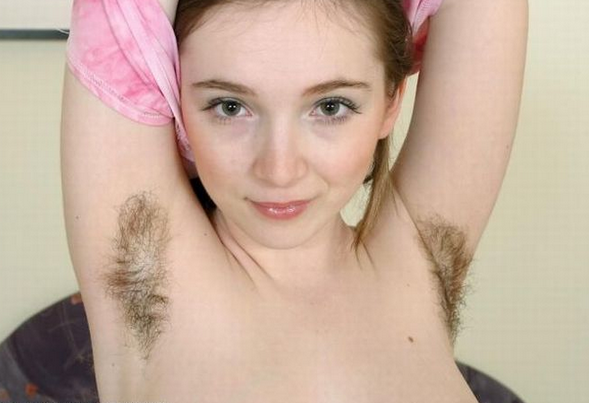 We live in a time when sexuality is a spectrum, gender identification is a hot button issue, and little boys everywhere are wearing heels and calling themselves princesses. Typical 'rules' of gender and sexuality are all under question, which is pretty damn awesome, if you ask me. The latest push in that arena involves women letting their underarm hair grow out, and posting photos of it on Instagram.
It doesn't take much for something to go viral these days, and women like Miley Cyrus are leading the charge with photos of their pit-pubes for the world to see.
READ MORE: Top Six Hipster Flower Beards
As a gay man, I don't personally care if women have armpit hair or not. If you think about it, it is kind of archaic that we expect one sex to be hairless while the other can look like a fucking grizzly bear.
So basically, I feel like this trend is a step in the right direction for feminism.
Thanks, Obama!
[
via
] [
via
]