The worst sunburn fails on The Internet.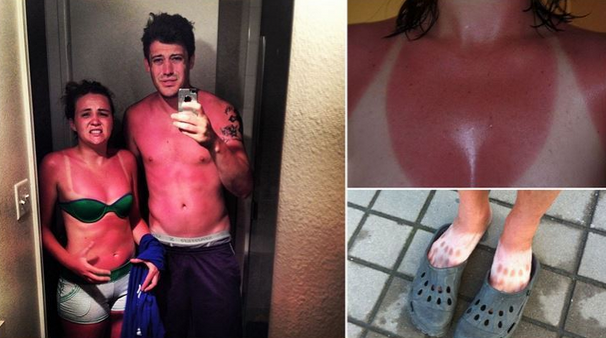 Winter is finally releasing her frigid, icy-fingered grip on the nation's taint, so it is time to start thinking about bathing suits, margaritas, summer, and SPF.
SPF is a super important thing, which is something you definitely realize as you get older and the wrinkles set in. I grew up in Florida, so naturally I have a 'Florida face', and had to start getting botox at 24. For all the times I got a little sun-burned though, I never looked like any of these unfortunate souls. If these photos do nothing else, perhaps they will convince you to stock up on sunscreen for the impending weather change.
I may have just saved your life. You're welcome.
READ MORE: 9 Needle-Free Ways to Take 5 Years (Or More) Off Your Face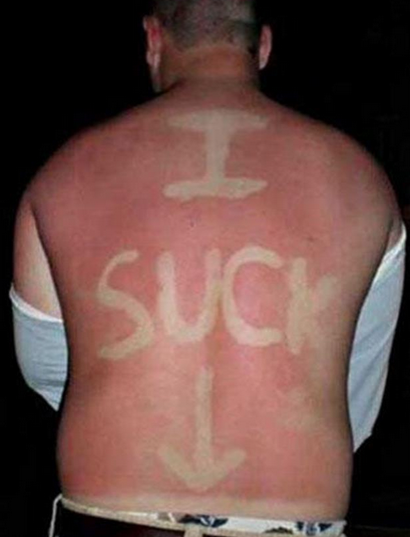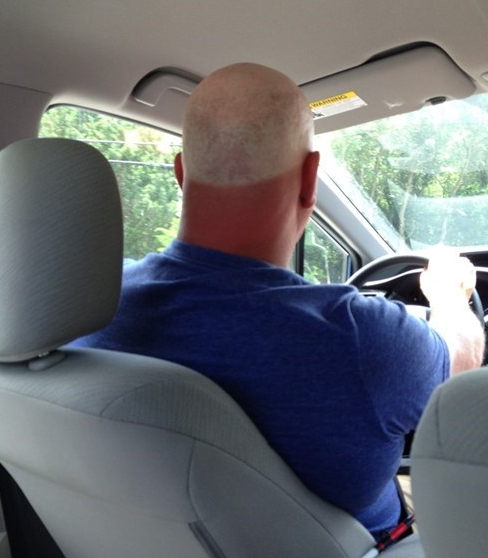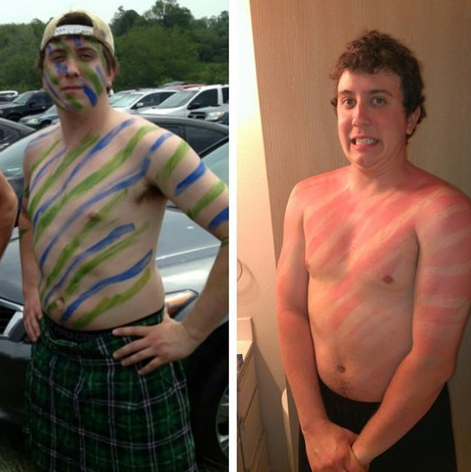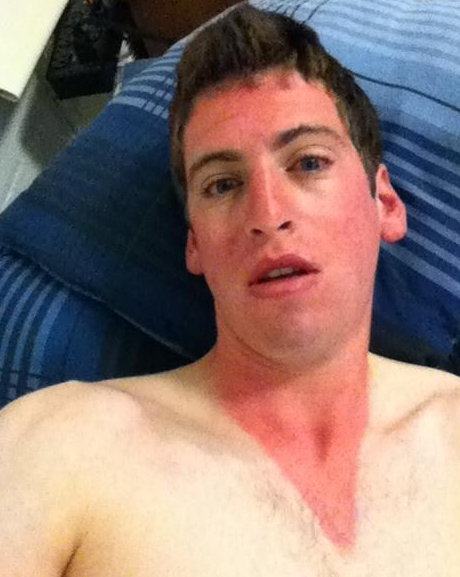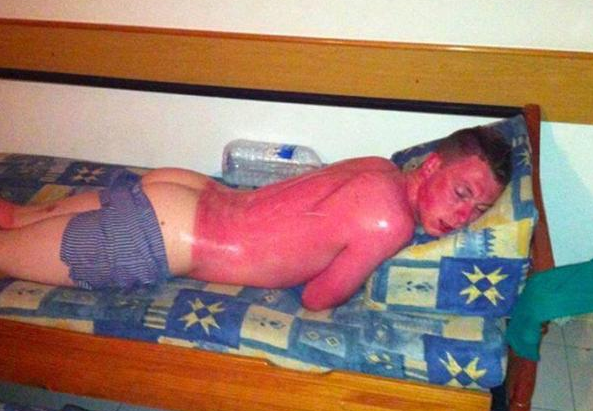 [
via
]