Seriously, I know a good portion of you city-dwellers sit around in your designer jeans, ankle boots, and fitted plaid shirts thinking "I'm so f*cking cool it hurts."  Well, I've got news for you.  You're not that cool, and you're probably like 3 years behind the trends.  The reality is, the real-deal hipsters are the ones who make the scene.  Most of you catch a glimpse of the casually unshowered person at the bar and do your best to avoid them for the remainder of the night, but that's a mistake.  If you're trying to catch on to what's actually cool, that tragically smelly person without a real job is the best friend you can make.  Example:  picture the East Village about 5 years ago.  Everyone was running around in leggings, slouchy boots, over-sized plaid boyfriend shirts, and track marks while you were rocking out in Seven For All Mankind jeans, stilettos, and a Juicy Couture shirt.  Subtract the track marks and you've basically got a Fall '09 Bloomingdale's catalog.
So, because I care deeply for you all, I want to share some trend-forecasting tips.  Basically, because you're probably not the super-cool jobless hipster that's sitting in a dive bar in Brooklyn at 2pm on any given Tuesday, you'll need this little trend-forecasting cheat sheet.
Pleated Khakis:  I don't know how these ever went out, they're perfect for every situation.  You'll catch me at the country club, dancing with bottles at Griffin, and attending runway shows in these.  Paul Smith is already feeling this vibe, and I dig it.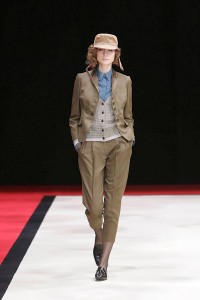 Hypercolor Shirts:  Oh why the eff not?!  It's like a mood ring, but a shirt.  And nothing beats looking someone in the eye and saying "blow some hot air on my chest and watch what happens."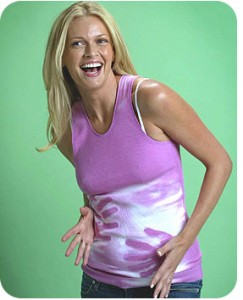 Skechers:  Because at least you know that no one you go out with will be wearing the same shoes.  I hate that.  Screw everyone walking around with the same red bottoms… change it up, rock out the Skechers. In fact, I have a feeling that this post will drive up the bidding of "vintage Skechers" on ebay.

Topsy Tails:  Your hair needs a boost, let's face it.  Your shaggy layers, beachy thing, or whatever you've got going on will probably only get BETTER if you do a little Topsy Tail action.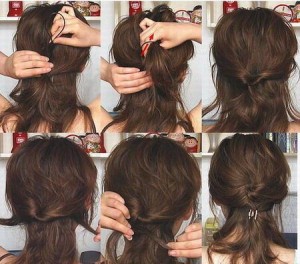 JNCO Jeans:  Wide legs are good.  And you can share these with your boyfriend.  And get a skateboard.  And wear scents that are described as "Vanilla Musk"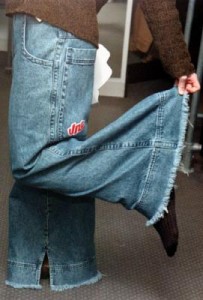 Shirts with Nature Scenes:Â  Specifically the kinda oversized tshirts with wolves, lunar scenes, and dream catchers.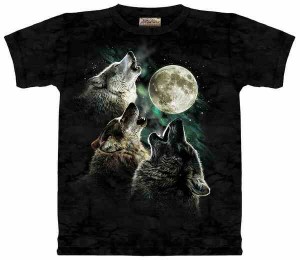 Sunflowers:  1994, I loved you.  Let's bring you back.  I want to romp through a field in 1994 singing Mariah Carey songs and eating Hamburger helper.  Or we could take it in a different direction and listen to Blind Melon, whatevs.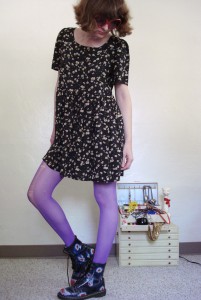 Overalls with One Strap:  This urban look has always fascinated me.  It's the right look for you if you want to seem sexy, but you're really a little on the chaste side.  Like "Hey, I've got one strap off already… but really it's a total hassle to get me out of this thing."

Yin & Yang Jewelry:  Firstly, there's nothing bad about harmony.  Secondly, what asshole let this go OUT of style to begin with?  Consider it brought back.  I'm rocking it now.

Leather Vests:Â  I'm not even remotely kidding, and there's no reason why I should have to justify this one.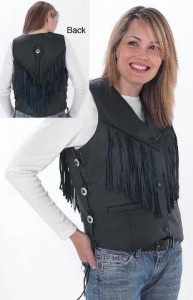 So, to wrap it all up…
If you think it's cool, it's not.  If you think it's super-ultra-mega-horribly-uncool, it's probably the best damn thing you could have on.  Here are some examples of things that I feel strongly will make a big return by 2011, and I encourage you all to experiment with these items while they're all still available for under $1.00 on Ebay.