The holidays are more or less behind us and most couples are feeling a little stressed from all the travel, gift pressure, and constant flow of in-laws. There's nothing more refreshing than a little reminder of how much we're loved, and the best way to get love is to give it. Relationship expert Andrea Syrtash recommends the following easy, peasy techniques for showing love (the best things in life are free, right?):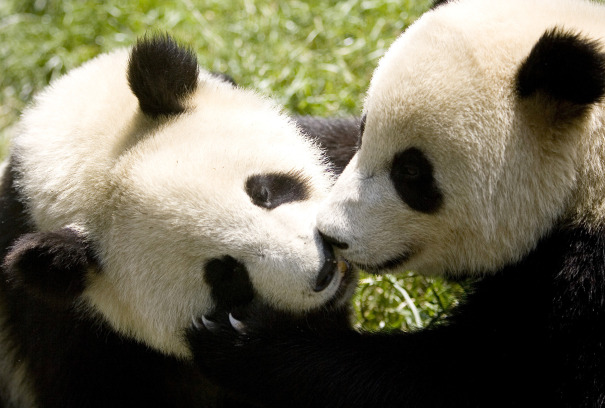 Do some dirty work. Get cleaning! Every heard of "chore" play?
Hug it out. Don't underestimate the power of oxytocin- you'll instantly feel bonded even if you are still too stressed to emote responsibly.
Flash your bedroom eyes. After being in a relationship a while we all get lazy- start flirting again!
Text them something. Maybe they're just in the next room, or even 3,000 miles away. Text a photo of something you both love to do, a place you're planning to go, or an inside joke. Anything to illicit a smile, really.
Let them conquer the remote. Stuck inside on a cold night? Put your own desires aside for a little and say "I love you, the remote is yours and yours alone for the remainder of the night. I will watch whatever you want." …don't moan or grunt if the channel seems stuck on wrestling or reruns of the crummiest cartoon ever.
Andrea Syrtash is the author of He's Just Not Your Type (And That's a Good Thing) and Cheat On Your Husband (With Your Husband). Her new show, "Life Story Project" premieres on OWN: The Oprah Winfrey Network (Canada) Jan 2, 2013 at 9 PM.