Would you keep your baby in a cardboard box?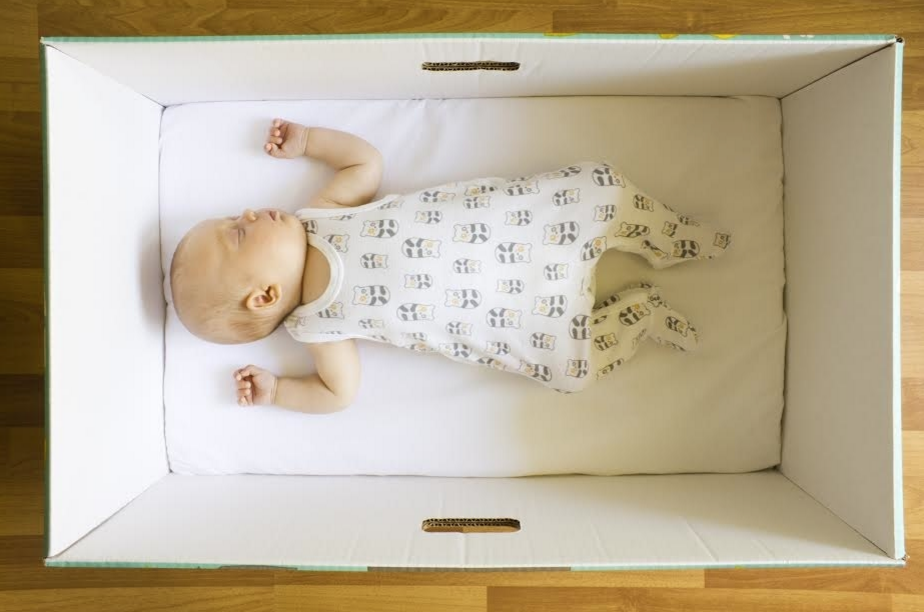 Remember back in the day when we wrote about Finland giving expectant parents baby boxes full of important things to keep their babies alive? No? Well recently, the country of Finland started a program to give new parents boxes full of clothes, a towel, a quilt, diapers, bibs, a book, a toy, and a mini mattress so the box could he used as the baby's first crib.
Finnish people loved the idea so much that it has spread, and Canada is jumping on the baby box bandwagon. The University of Calgary is launching a study to see if Canadians also need baby boxes for all the polite little future mounties they are popping out.
New mothers can pick up their baby boxes from Parent Link Centers, where they will fill out a questionnaire and choose a mentor in their community. The University will then follow up with them a few months after birth to see how they are adjusting, and if there is a real need for these 'mom starter kits'.
READ MORE: Strange Baby Customs From Around the World
If all goes well, the United States could soon adopt a similar program.
Whether you are referring to ruining your vagina forever, or dealing with spit-up and urine on the daily, having a baby is no easy feat. If these baby boxes can even help a few mothers out, I say they are more than worth it.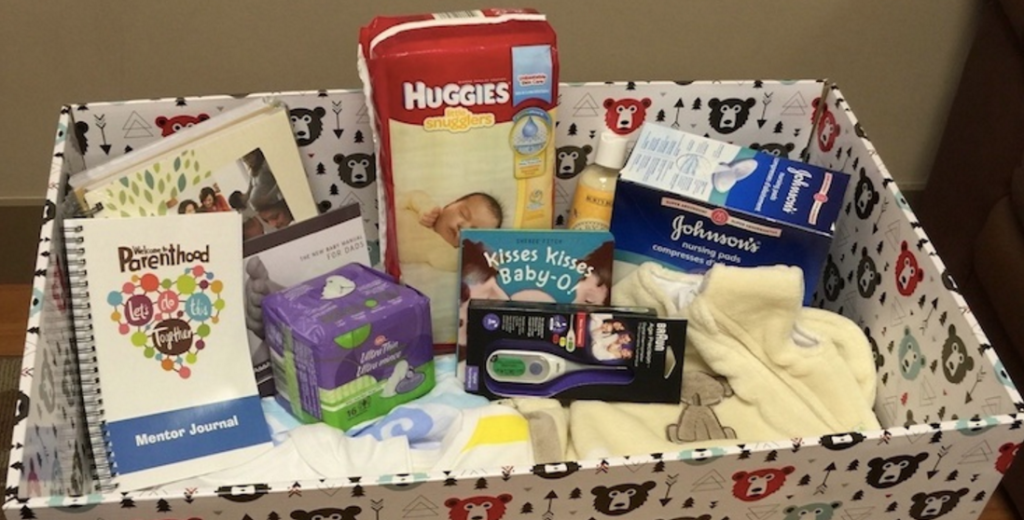 [
via
]