The best face scrubs for oily skin, period.
There is something just so refreshing about a good exfoliation. Literally shedding those old skin cells, getting rid of congested skin, and soaking off a little extra oil. The best face scrubs for oily skin need to balance exfoliation and being sensitive to your skin, and can be topped off with the best face serums. These are the top scrubs we know you'll love.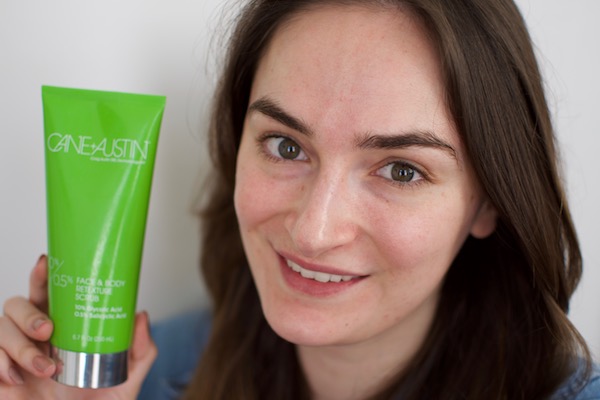 Here's something a bit silly. Some of the best face scrubs for oily skin are marketed exclusively for men. This doesn't mean women can't use them! You'll just have to ignore the packaging and fragrance to enjoy the product.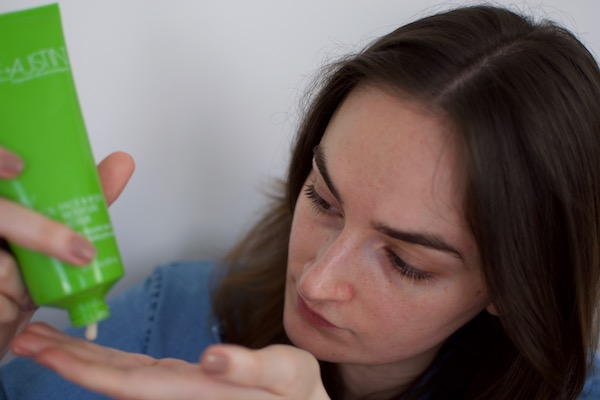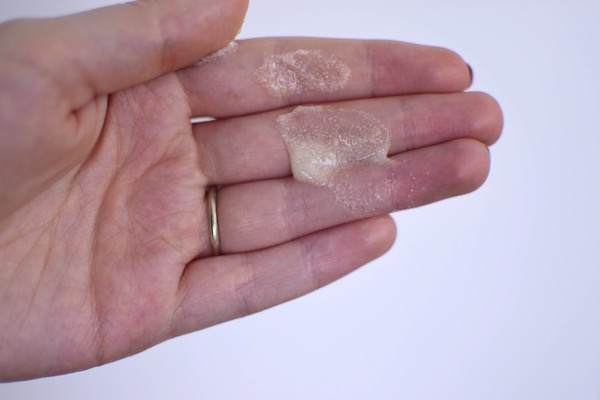 Generally face scrubs will have micro-beads or other small exfoliants to manually slough off dead skin cells. Plastic micro-beads like this are making their way off the shelves in 2019, but other, biodegradable exfoliants will be taking their place.
Combo/oily skin tip! If you only have certain areas that need to be exfoliated (ie your T-zone) just scrub that area.
READ MORE: The Best Korean Face Wash Picks to Try Now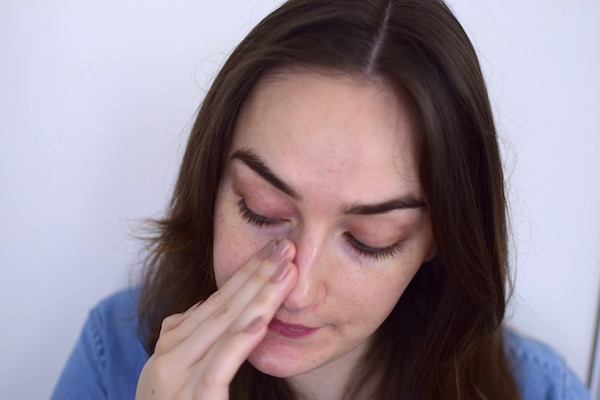 I love a good scrub around my nose and chin to help clear congestion, but the rest of my face doesn't need it. This saves a bit more product, and helps to keep you from over exfoliating.
The Best Face Scrubs for Oily Skin:
Love this article? For more beauty, style, travel, and trending topics check out The Luxury Spot on Facebook. Like us and we'll love you back!