For all you holiday babies, that get jipped when it comes to birthday presents (thats right that means you, little Capricorns) we here at The Luxury Spot want to make up for it with some zodiac compatible hotties. Capricorn's generally have a very strong personality, they are hard-headed, and independant but very dependable. Capricorns tend to be compatible with Capricorns, mainly because they will not easily be hurt by their borderline conceited attitude that can pop up..considering they tend to do it as well. So who are you getting under your palm tree for Christmas in July?
Orlando Bloom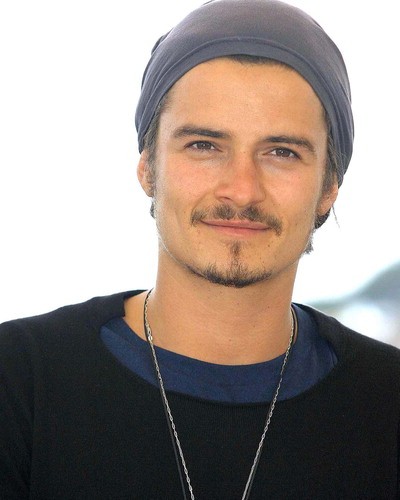 Well dang, I mean I know he is pulling a little Justin Bobby look in this pic but he is pretty freakin cute anyway. Plus if you are a Pirates of the Caribbean you could live out a little fantasy..I'm just saying.
LL Cool J
Oh come on..the Ladies Love Cool James, and why not? Rocking the Kangol hat and big muscles. LL is  a Capricorn so is perfectly compatible for all you other Capricorn ladies out there.
Jude Law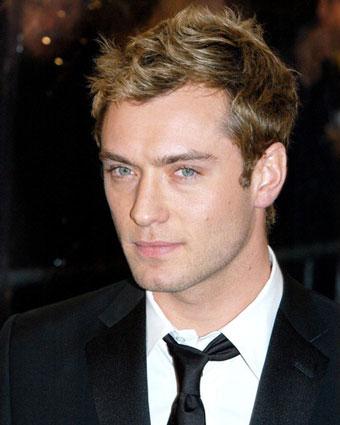 Okay, so I'm real jealous on this one. Ever since I saw Alfie I have been pretty much in love with Jude Law, but since it isn't in the stars for me I guess I could share him with you Capricorns.
Patrick Dempsey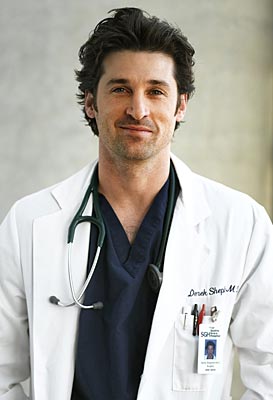 For real? McDreamy? Lucky ladies! I hope the real life guys out there are as cutie as these celebs are for ya!
This is officially unfair. I'm switching birthdays. But then again you guys deserve it, so this year..no complaining for the card that says, "Merry Christmas (and happy birthday, too) with one check.
And just because I can be a bit of vengeful bitch sometimes, guess who else you are compatible to?

THIS GUY..hahaha