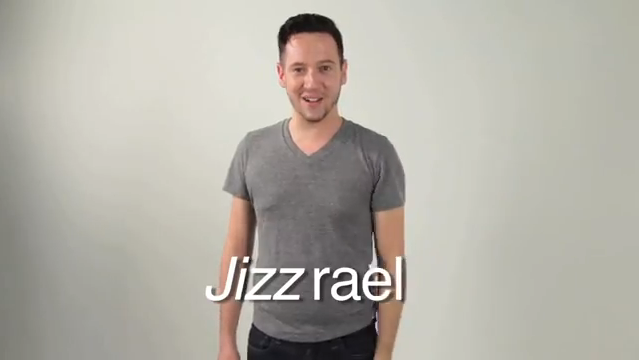 With Grindr, J-Date, OkCupid, PlentyofFish, and Scruff, gays are finding all kinds of ways to meet online, but what if your Jewish heritage is super important to you? How do you meet a hot, sexy mensch for a steamy gay encounter?
Enter: He-brew.
Gone are the days when the color and position of your yamulke was the only way to tell which way your bagel was shmeared. Now, Jewish homos can find each other based on location and proximity, which basically means that New York City is probably one big red target.
I'm sure anti-semitic John Galliano (or as I like to call him: the love child of Zorro and the mask from V for Vendetta) would happily use this app, since it is arguably the only way he could convince Zac Efron to schtup him (Using fake pictures, and roofied Manischewitz of course). He could even pull the bedazzled disco stick out of his ass and use it to paint a huge "Z" on the bedroom wall in Summer's Eve douche juice.
Unfortunately, this commercial is a parody and this app doesn't yet exist, so Jewish gays will have to go about their business as usual (which means meeting guys the same way everyone else does, in the women's shoe department at Filene's Basement).


[
via
]