How to wash linen at home, the easy way
Linen is truly having A Moment. It's the fabric of the summer, but linen is also great in fall and winter if you live in warmer climates! Linen is made of the fibers of the flax plant, making it a natural fabric like cotton. It has a gorgeous texture and drape making it popular for everything from pants to tops and dresses. If you're investing in linen, the first thing you'll need to learn is how to wash linen so it doesn't get damaged. And if you're wondering, yes, you can even remove mascara from your linen clothes.
How to wash linen, step by step
First, determine if your item is 100% linen, or a linen blend as this will make a difference in care. Linen blends tend to be a bit more sturdy for tossing in the washer and dryer!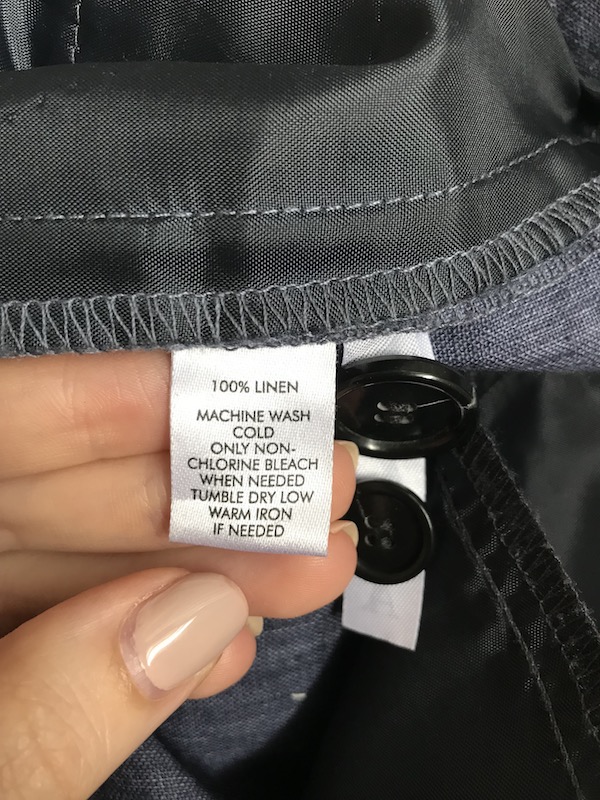 While you're inspecting the tags, take note of any washing instructions.
The basic tenets of how to wash linen are:
Avoid harsh chemicals that can degrade the fibers. This includes soaps, stain treatment and especially bleach! Never bleach linen, even if it is white.
Always wash in cold water, linen can shrink in hot water.
Wash in small loads with extra water (if possible). You want the linen to be able to move around in the wash without getting stuck on other items.
When hand washing, try not to over-agitate the water.
Tumble dry on a low temperature if need be.
Otherwise dry flat to preserve the shape. Do not wring, twist, or scrub on the fabric to preserve the fibers.
One of the most important things to note is using an appropriate cleanser. Like cleaning wool, linen is sensitive to what cleanser you use. To keep your linen in good condition, opt for a gentle cleanser like Dreft baby-safe detergent.
Wrinkly Linen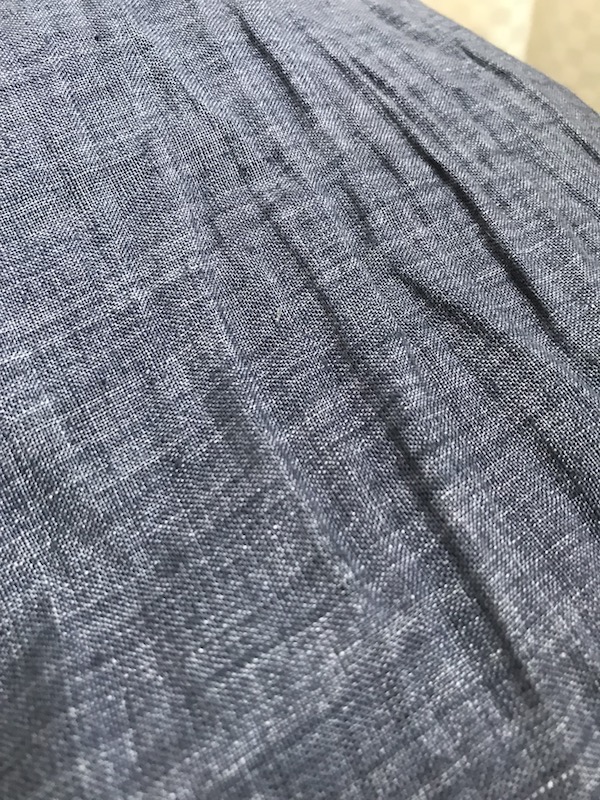 Ah the major bane of linen: the wrinkles. Some linen pieces look nice with wrinkles, but others you may want a crisp look. The one thing you need to know about ironing linen is to make sure the linen is slightly damp.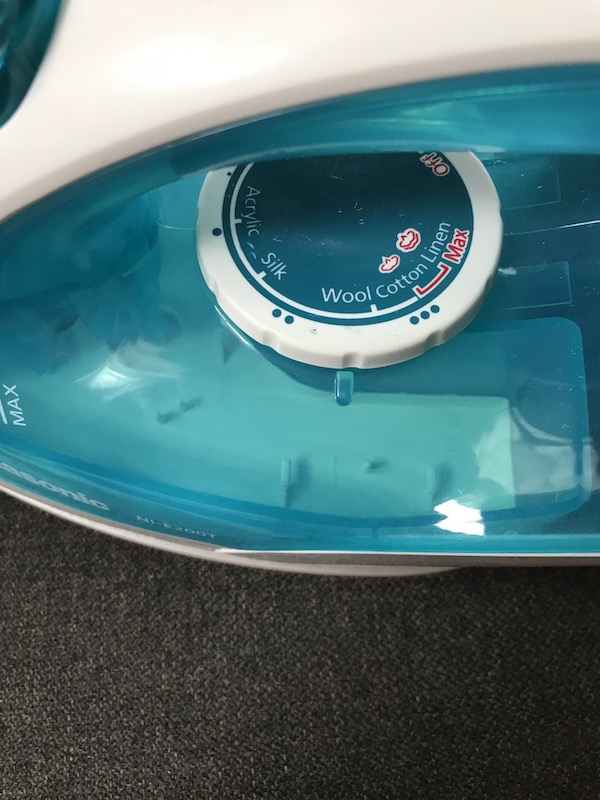 Try to iron at a warm (not too hot) temperature at first.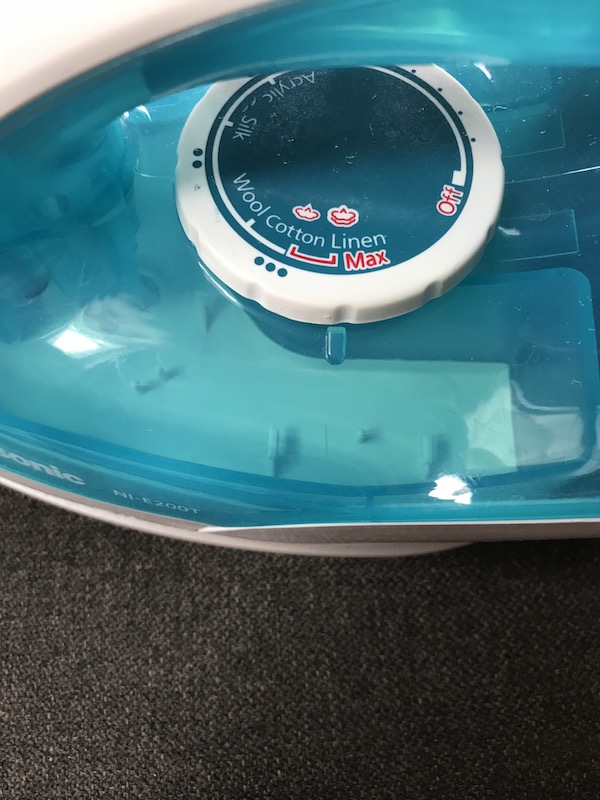 If it's not working well for you, bump the heat up, just make sure to keep the iron moving the whole time!
And, for any stubborn wrinkles, opt to mist and iron again to really get the wrinkle out.
Love this article? For more beauty, style, travel, and trending topics check out The Luxury Spot on Facebook. Like us and we'll love you back!