Instgram is the newest place to scout and recruit fashion models.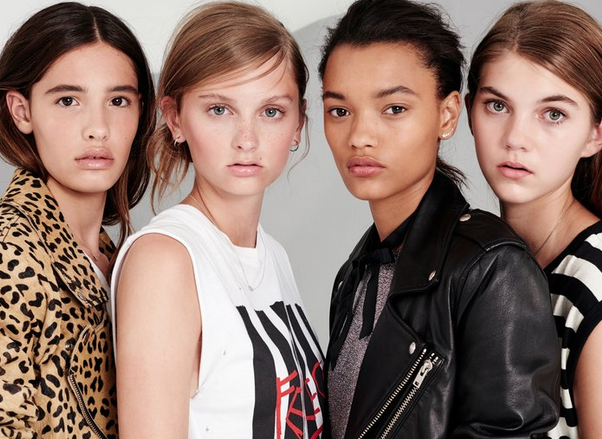 The sum of all my modeling experience includes going to a Barbizon convention when I was a kid, and getting mad at my mom for not having enough money to pay for my 2 year associates degree in 'walking taller and eating less'. Nowadays though, it seems like models are getting discovered everywhere. With the advent of social media (basically a big old internet sign saying "Models Scouted Here"), it is easier than ever to find new talent and faces, and sometimes our social media profiles even act as a basic portfolio, especially since we edit most of the photos we put up, trying to trick the world into thinking we live our lives under a perpetua filter.
READ MORE: Bros Doing Basic Girl Instagram Poses
I know a lot of people who think they are models, but these four girls were actually scouted and signed based on their Insta profiles. So if you dream of making it big in the eating disorder/human coathanger business, you should start beefing up your Instagram right now.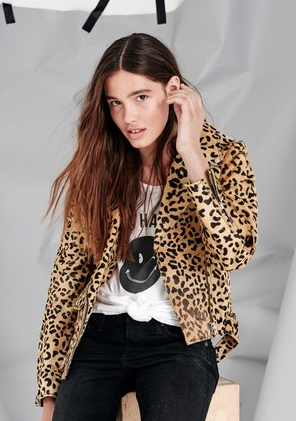 Gina Pacak @Miss.GinaPacak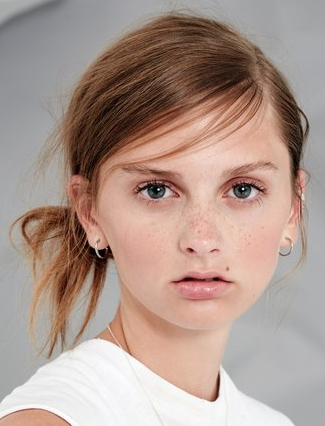 Sarah Armstong @SaraHarmsy
Lameka Fox @LamekaFox
Grace Dwyer @ModelGrace
[
via
]