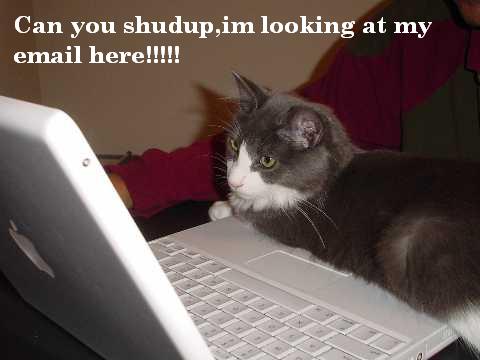 Ever had one of those days where you're at work and tasks keep piling up and you're just trying to power through, man? You're sitting at your desk, glued to the screen and pounding on your keyboard like you're mad at it. You just want to make it through the day, get your work done and get out. I get you – and I created the perfect mix for you. It's a loud, fast paced mix with just the right amount of angst to keep you focused on gettin shit done. Play mix while drinking a Starbuck's Grande coffee – black.
"Dirty Harry" by Gorillaz
"Gangsta Sh*t" by Outkast
"I Might Be Wrong" by Radiohead
"Don't Fucking Tell Me What To Do" by Robyn
"Bonfire" by Childish Gambino
"Blow Ya Mind" by Nicki Minaj
"We Share Our Mother's Health" by The Knife
"Sabotage" by Beastie Boys
"Wolf Like Me" TV On The Radio
Listen to the mix here.