I feel like every time I go shopping at one of my favorite big stores I end up obsessing over a metallic leather trimmed skirt, some well-tailored destructed denim, or a chic handmade wool coat— but no matter where I go or what I do, my tees and tops are just about always simple, comfy, and casual. Lately I've been obsessed with just about everything in the Hanes line, because they're chic, machine washable, and honestly I can't think of a single bottom that doesn't work with a black Hanes v-neck.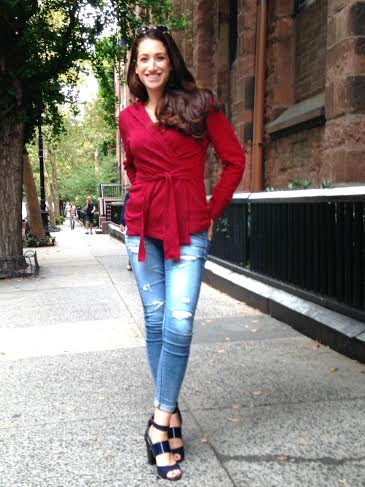 But I recently discovered that the new Hanes collection is so much chicer than I even realized. There's a deep, crimson burgundy French Terry Wrap sweater that is literally SO expensive looking (I get compliments on it every time I wear it) but is actually under $25 and comes in other wardrobe staple colors. In serious news, I've worn it twice this week already, and the hood came in handy to protect a fresh blowout from some gross NYC drizzle.
READ MORE: 8 Bags You Need for Fall 
Hanes also makes super cute on-trend pieces like made-for-gals-boyshorts that are basically the same ones I was paying 5 times as much for, but with even cuter prints (side note: my husband is so happy I've stopped stealing his boxer briefs for pajamas).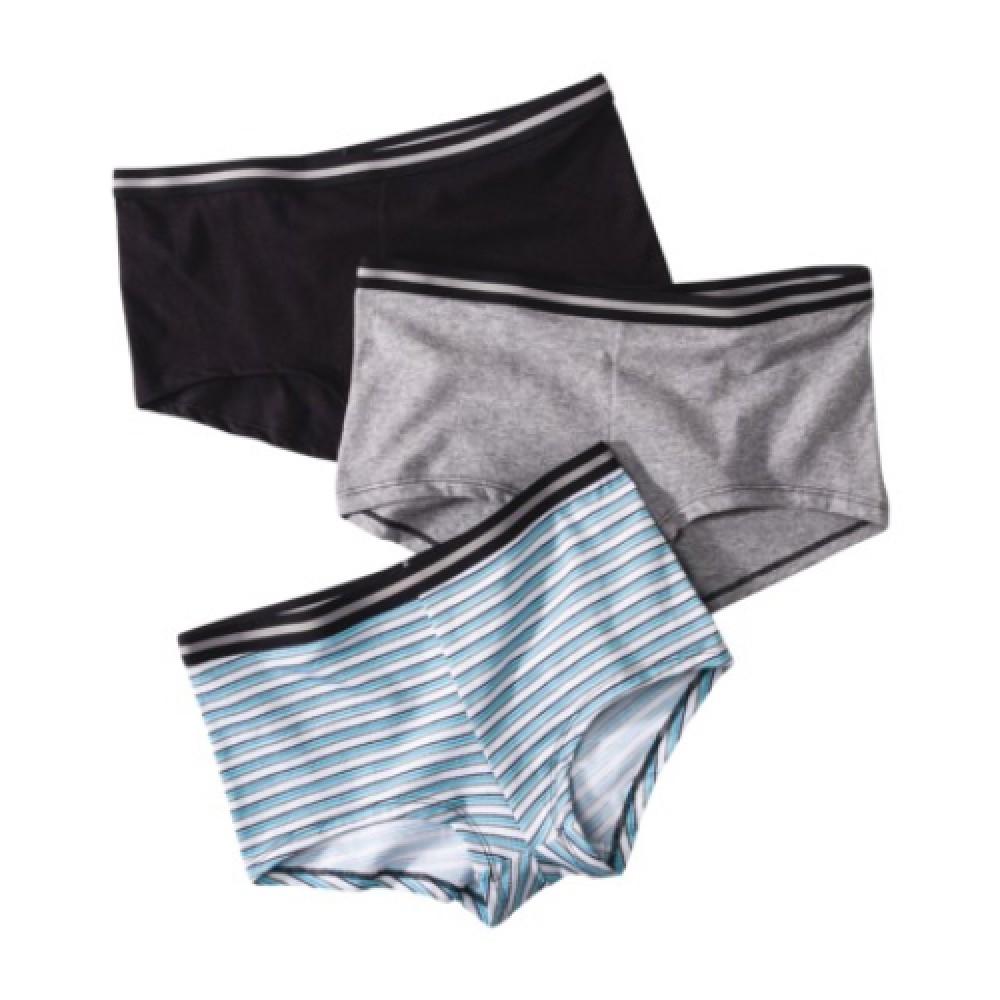 My other style crush is totally the Hanes crew neck sweatshirts— I mean, at $12, c'mon… #everysinglecolor. But honestly, I'm wearing the black one right now with jeans and it looks far pricier than it actually is.
How would you rock it?
This post was sponsored, but I really do wear Hanes and I'm truly obsessed with the French Terry Wrap Sweater.