If you have ever wanted to bare your body to Republicans everywhere, here is your chance.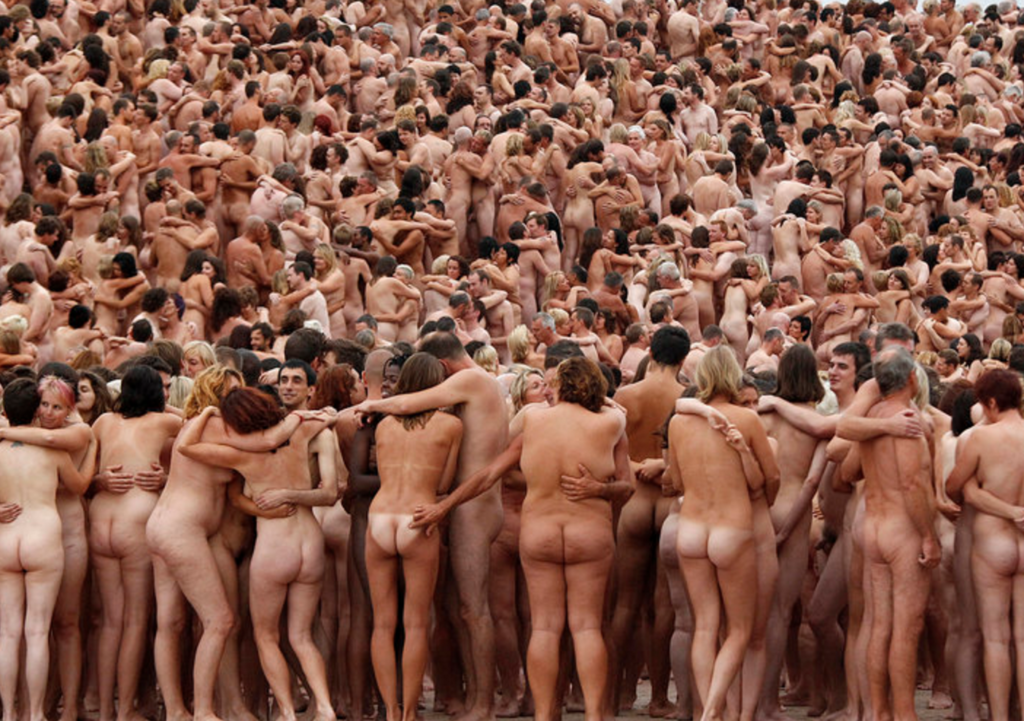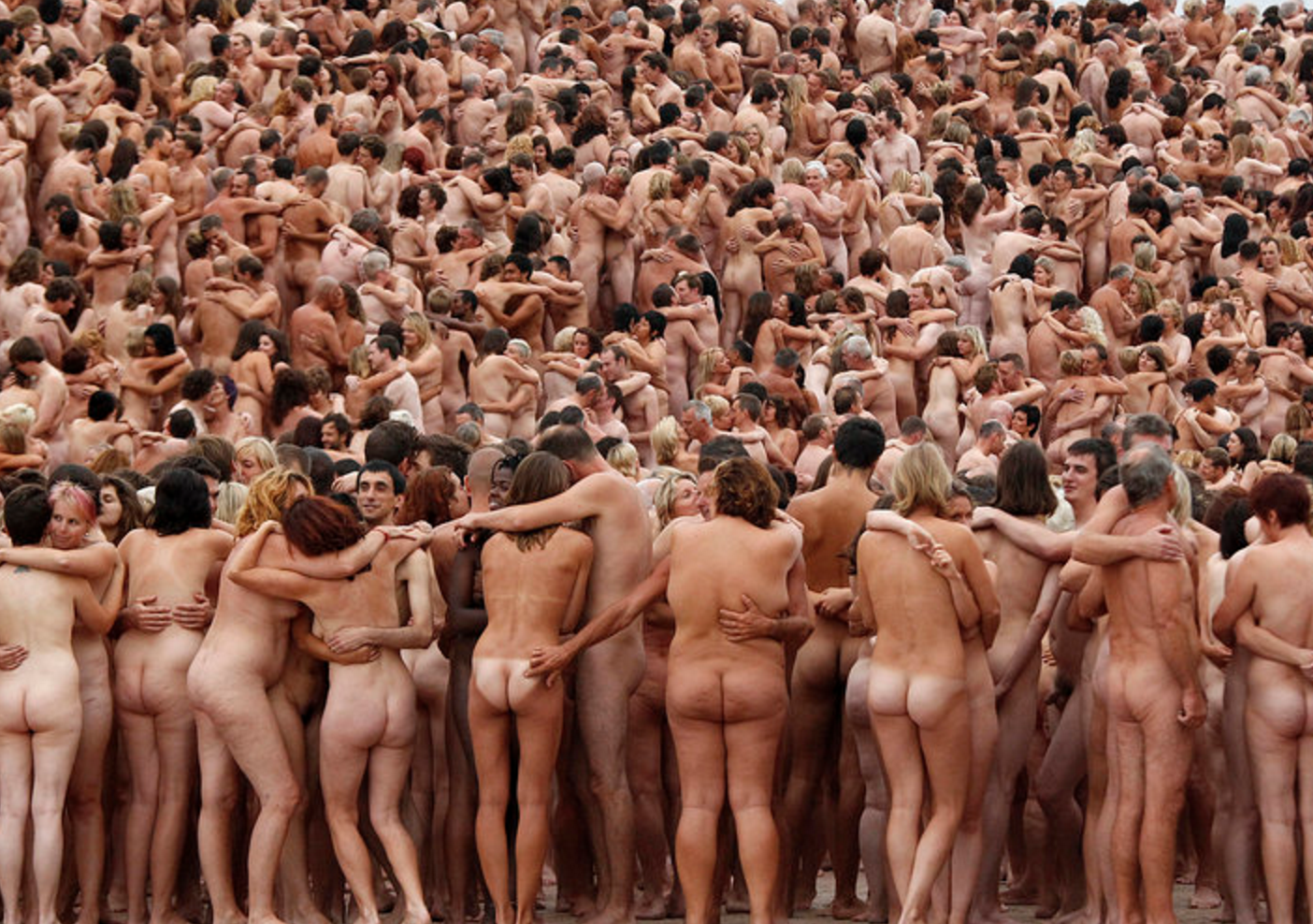 Let's face it, after the Donald Trump shenanigans of the past year or so, nobody really holds the Republican party in high regard these days. If you are one of those people who avidly fights against it however, and happen to be a woman comfortable in your own skin, then you should probably jump at this chance to pose nude at the Republican National Convention.
Photographer Spencer Tunick is looking for 100 women to post nude in Cleveland on July 17th, 2016, when the Republican part meets for the RNC. Tunick is no stranger to nudity, and has organized over 70 mass photo shoots of naked people since the 1990s.
READ MORE: Pink Vaginas Getting Lots of Use at Republican National Convention
The idea behind the shoot is to have 100 naked women holding mirrors up to the RNC for this reason, apparently:
"By holding mirrors, we hope to suggest that women are a reflection and embodiment of nature, the sun, the sky and the land," the statement continues. "The mirrors communicate that we are a reflection of ourselves, each other, and of, the world that surrounds us. The woman becomes the future and the future becomes the woman."
Say what you will about this whole thing, but the if the idea of being stark naked in front of a bunch of staunch Republicans strikes your fancy, you can apply on Tunick's website.
[
via
]