Here's a little known fact about me: my mom was in the fashion biz way before I was even born, and was a sort of Queen of Handbags in the New York metropolitan area.  I thought because of my experience in and out of wholesale showrooms by the time I was three years old (seriously, I remember being dragged all over the West 30's in the 80's in search of the perfect pebbled leathers) that I was fully aware of how the off-price shopping world worked.  Au contraire!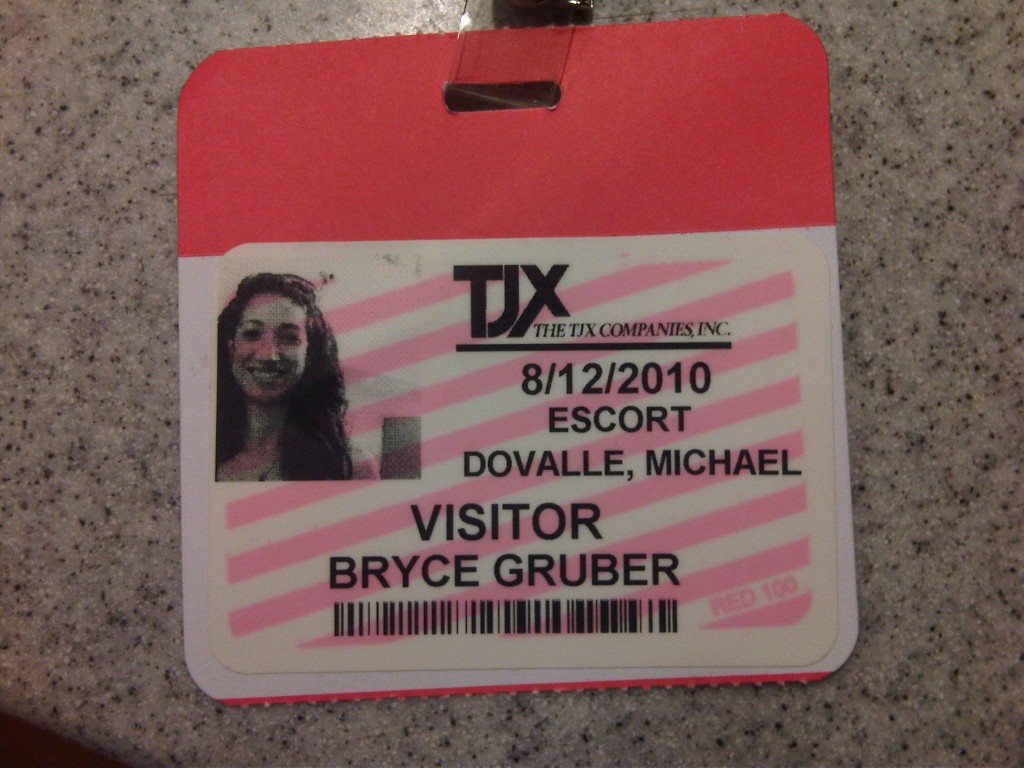 After an intensive 24-hour budget-shopping training course for bloggers at the TJ Maxx headquarters in Massachusetts I learned something very important: I must become a Maxxinista.  Although I've had oodles of experience in Loehmann's, I somehow never made the leap over to the world of TJ Maxx and Marshall's, which are actually owned by the same parent company. #UGH. I had been missing out like woah.  At the Framingham, Mass. store I saw racks of Joe's Jeans (ya, I bought some), and designer goods up the wazoo (ya, that's the technical term).
You never know what you'll get at a TJ Maxx or Marshall's and I guess that's the joy and frustration of the whole experience.  You'll never walk in saying "I need that drapey charcoal grey Ella Moss tee that I just saw in my favorite mag," because you don't know that you'll find it.  But while you're there it's likely that you'll find a pair of Marc Jacobs shoes for 60% off or a YSL bag for $1200 less than its original selling price.  I was shocked to find that they've got Prada, Gucci, Swarovski, and all the labels that brand whores typically swoon over.  I'm not a brand whore, but I am a sucker for a good style and clothes that fit well.  My best finds at TJ Maxx last week were a pair of Joe's Jeans jeggings for $49.99 (currently selling on Shopbop.com for about $90), and a striped henley that looks and feels very similar to a shirt I saw at James Perse not too long ago for only $9.99 (the James Perse version was over $80).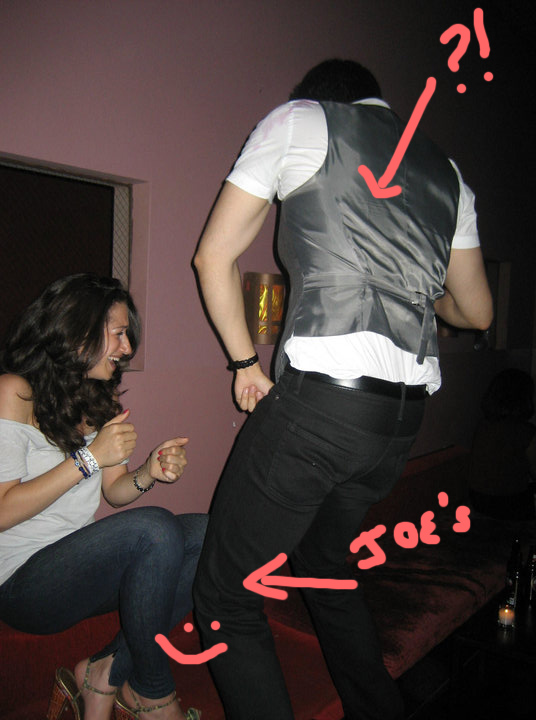 I'm particularly fond of the striped henley for 2 reasons: One, it came in tons of colors. Two, it's cheap enough to wear with the risk of losing it at the beach. Both of these reasons actually leave me with a feeling of regret since I only bought one.  I really should've gotten a few more colors, and now I just have to keep my fingers crossed that the TJ Maxx in Union Square (NYC) has the same stock.  It's a crapshoot at best, but I'm sure when I head back I'll find racks and racks of other goodies to lure me in.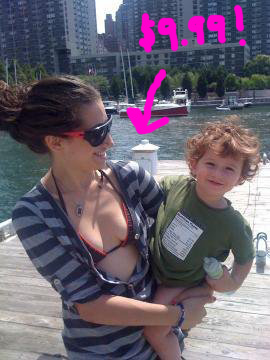 I only spent a few minutes in the nearby Marshall's, but was immediately impressed by their selection of high-end designer shoes including my faves like Giuseppe Zanotti for under $300 (amen!), and more budget-friendly options like Jessica Simpson, BCBG, and Steve Madden for mostly under $40 (at least 50% off).
I'll be seeing you all at a TJ Maxx store soon, I'm sure.