Is our addiction to technology ruining our relationships?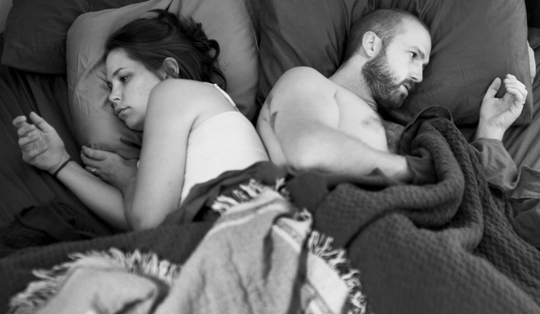 I think a lot about technology addiction, mostly when I am looking at my phone on the toilet, or in the bath, or while laying out on a beautiful day, or hanging out with my family. Technology has completely changed the way we communicate, and sometimes nowadays it doesn't feel like we are communicating at all. Photographer Eric Pickersgill highlighted this addiction to technology and it's effect on our relationships in his photo series Removed, where he photo-shopped the tech devices out of the hands of his subjects, and captured them 'interacting' with loved ones.
READ MORE: 20 Suspiciously Blurry Places on Google Maps
The result is actually really sad, because you really see for the first time how we are spending time with our families and friends, but not interacting with them at all.
At the end of the day, communication is changing, and there really is no way to predict how humans will interact in person, in the future. All we can do right now is be mindful of ourselves when we realize we are in a room with all of our best friends, and do something about it when our minds are a million miles away.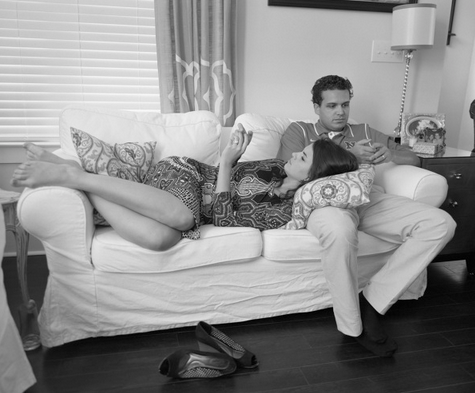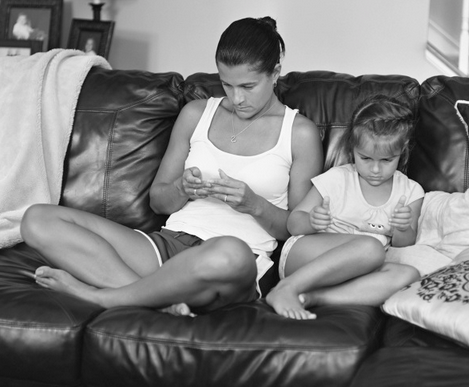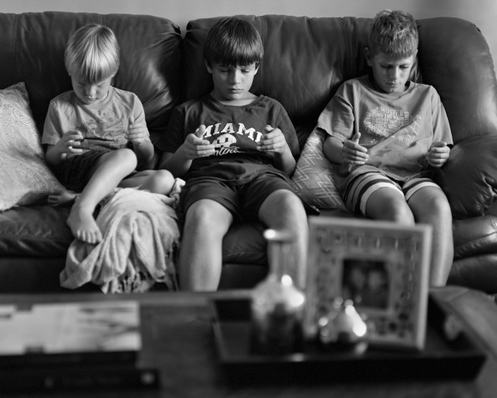 [
via
]