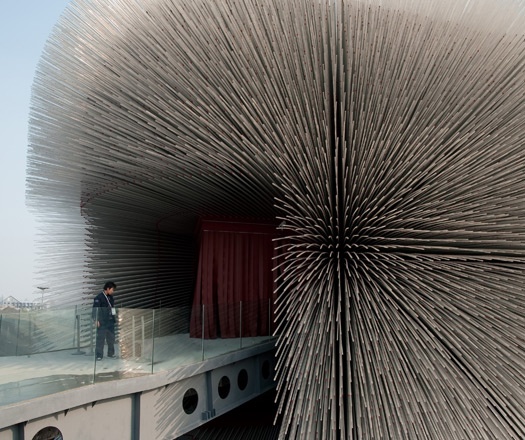 The Seed Cathedral by Thomas Featherwick
Modern architecture is all about clean lines, streamlines looks, metal, and glass. Although I prefer to travel for traditional architecture, it is interesting to think about the fact that one day, buildings we deem modern will be considered traditional.
Can you imagine children one day touring the architecture of the Beekman Tower by Frank Gehry and considering it outdated?
I have brought together a few examples of buildings from around the world that will one day be considered traditional-modern architecture. Enjoy.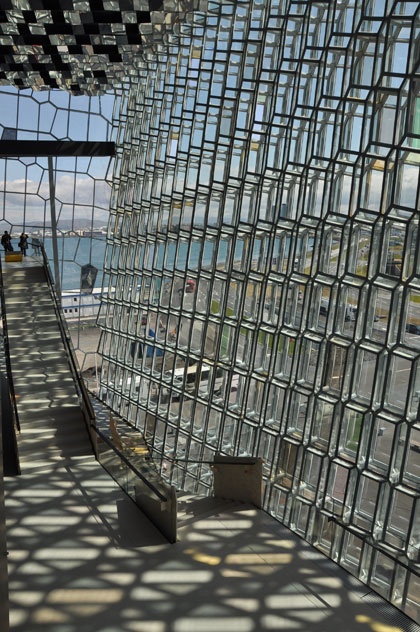 Olafur Eliasson´s facade for Reykjavik concert hall Harpa, Iceland
Stata Center, MIT
[
via
] [
via
] [
via
]