It's that time of year in NYC again…the parks are crawling with peoples sprawled out all over blankets in the grass, watching movies outside in all of the Public Parks that NYC has to offer, livin' the dream.
Where's my first outdoor viewing situation gonna take place? I'm not sure.  All I know that it is in the Financial District, TimeOutNY is sponsoring the first of what will be many outdoor movie funtime activities, and i will be viewing TEENAGE MUTANT NINJA TURTLES. Soo, yea. I'm ok with it.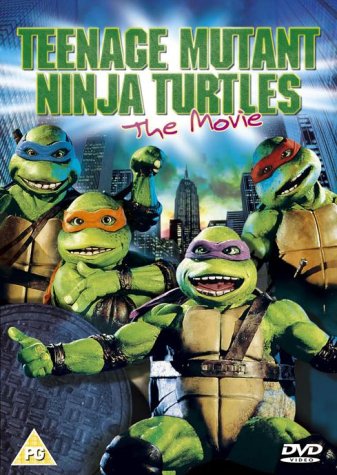 Click here for more info and to sign up. The tickets are first come, first serve…but make sure you RSVP!