I'm not on Twitter.  I should be, and someday I will be, but I have a hard enough time trying to figure out how to put my Blackberry on speakerphone, let alone Tweeting and Twooting on Twitter.
Apparently…this is now a sin. The WHOLE God forsaken BIBLE has to be broadcast via Twitter on Good Friday?  Churches all over the U.S. are using Twitter to get the word out.  Holier than thou bible knockers will can use the Twitter to get to preachin'.
And according to Telegraph.co.uk , Sean Brady, The Primate of All Ireland and Archbishop of Armagh urges his Catholic peoples to: "Make someone the gift of a prayer through text, twitter or e-mail every day."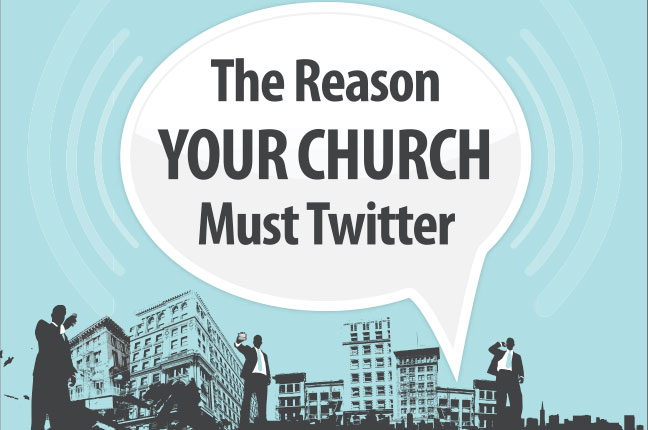 The Irish Catholic's drink, and God knows I do. Catholics of all kinds rest on Sundays, therefore, so do I!  They rent out a reception halls in Queens to celebrate a kids' head getting kids dunked in holy water?  I bring the Guinness.  So, as a good Irish Catholic lassie, it seems as though it is my Godly duty to "shake a tailfeather" as mother would say, join JC and get to Tweetin'.