Here's what you really need on your Home Depot wedding registry list.
Home Depot may not be the first thing to come to mind when thinking about your wedding registry. But if you and your spouse-to-be are new home owners it could just be the perfect thing. We should note right off the bat that if you're looking to do a registry one on one with Home Depot you may find it to be a little tricky. You can create a Home Depot wedding registry list in stores, but not online. This makes it ever so slightly harder to get to your guests.
Instead we suggest filling up a flexible wedding registry (like on myregistry, NewlyWish, SimpleRegistry). This way you can easily share and have an updated wedding registry with all your Home Depot needs and your favorite linens from a cute little boutique all in the same place.
We've collected the top 19 things to add on your Home Depot wedding registry list.
For the outdoors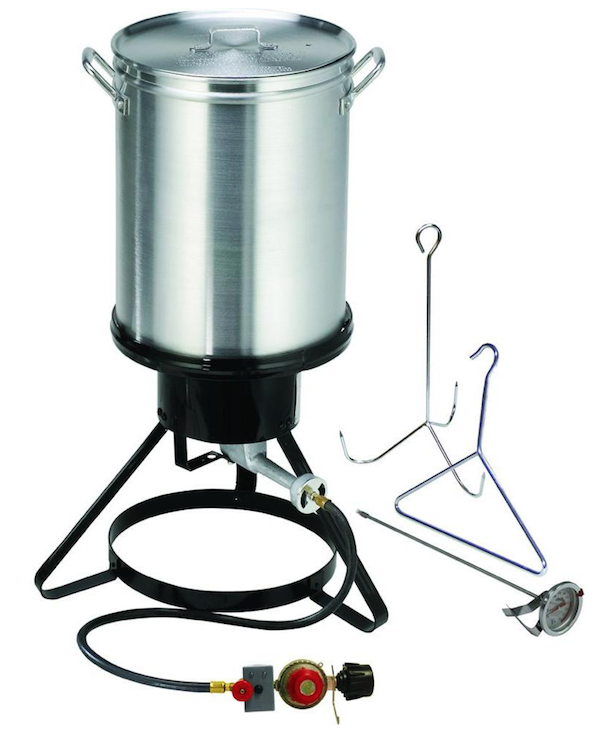 Ask for this turkey fryer and host your first thanksgiving as newlyweds.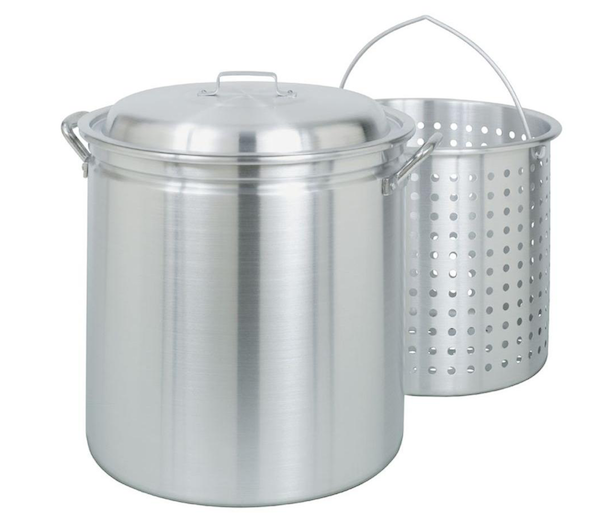 More of a crawfish or crab boil person (we get 'cha) opt for this boil basket set instead.
Kick it old-school with this Weber kettle grill. Just be sure to invite your guests over for a BBQ when you get it.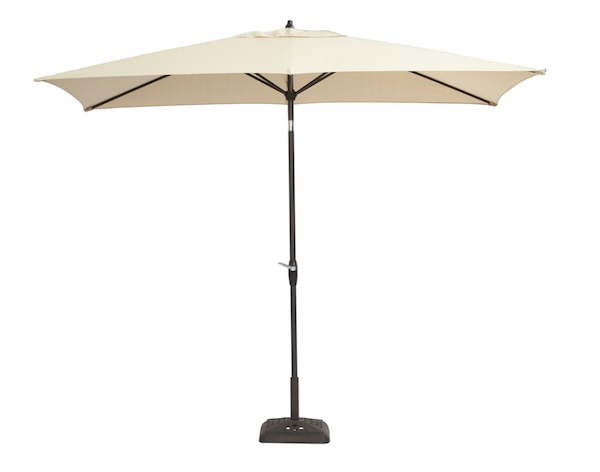 When you're hosting your BBQ, you don't want your guests to get too toasty, right? This umbrella will keep 'em cool.
For The Kitchen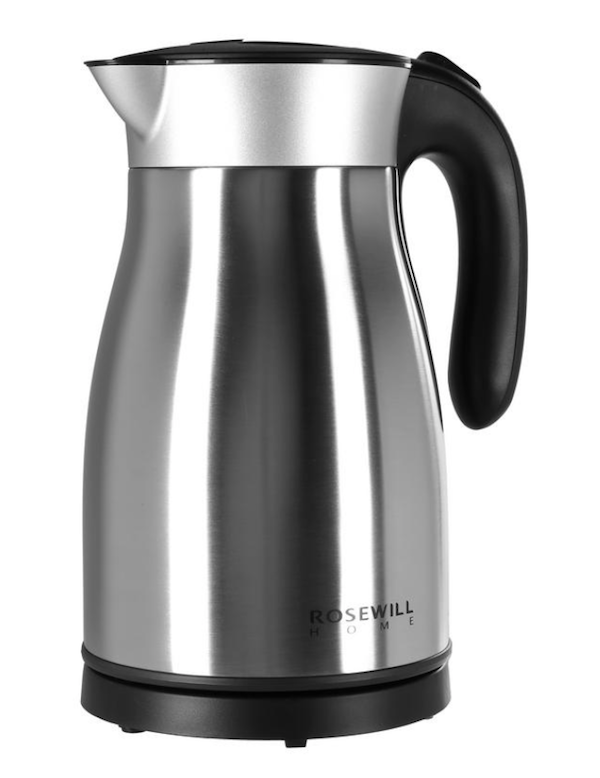 Never wait for water to boil again. An electric kettle is so much quicker than a stovetop kettle.
It's actually not possible to go wrong with a Kitchenmaid stand mixer. They're a bit pricy ($200+) but so worth it for home bakers.
Same can be said for immersion blenders. Pick up this minty beauty and never have lumpy soup again.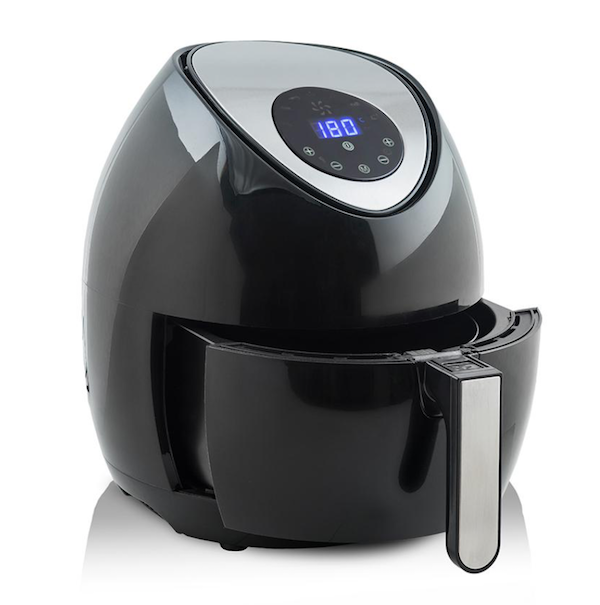 Instant pots are over and the next big thing is air frying. You get all the crispy deliciousness of fried food with almost no oil.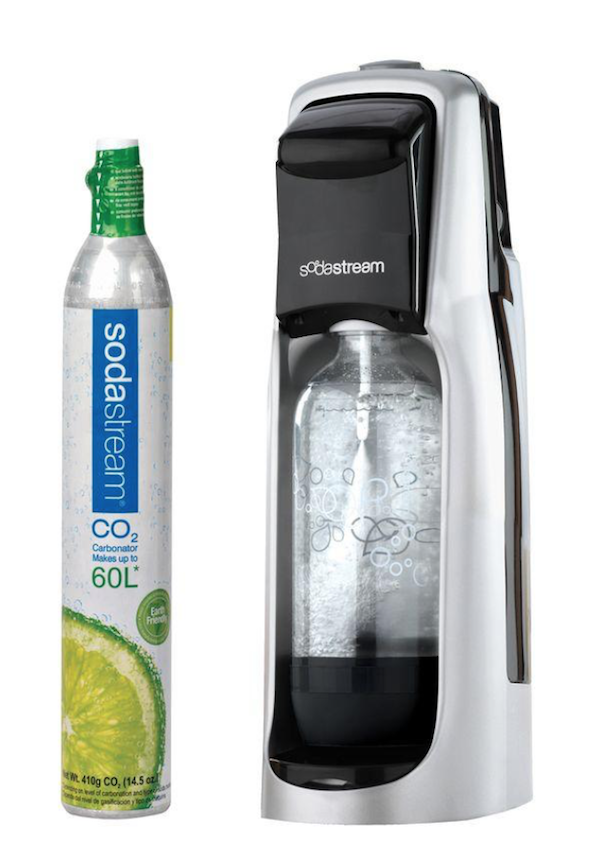 Okay, so you don't need-need a SodaStream, but you want one, right? Fresh seltzer all day! It's obviously one of our favorite calorie-free Home Depot wedding registry list items.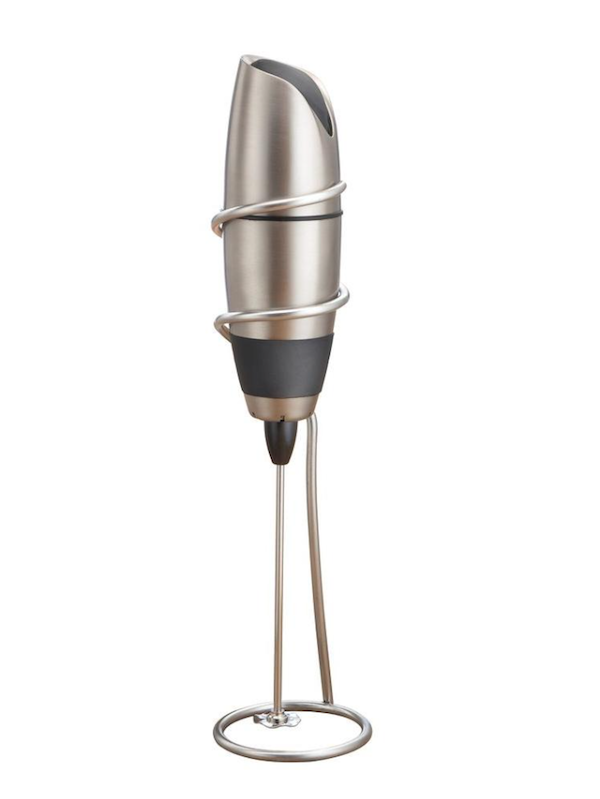 Get this milk frother and never have another boring cup of coffee at home.
For the home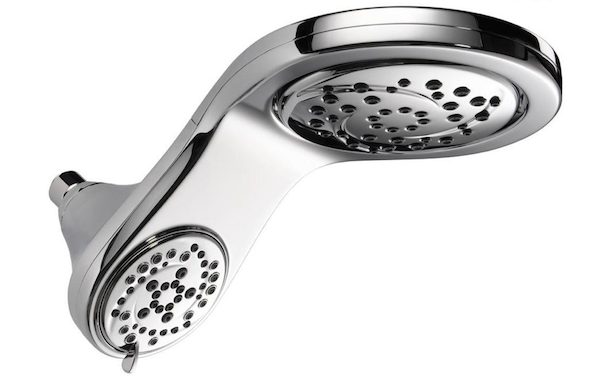 Even if you aren't doing a big renovation job, having a kick-ass showerhead is so worth it. Plus, styles like this simply screw on.
Who needs an iron and a steamer when you get both in one?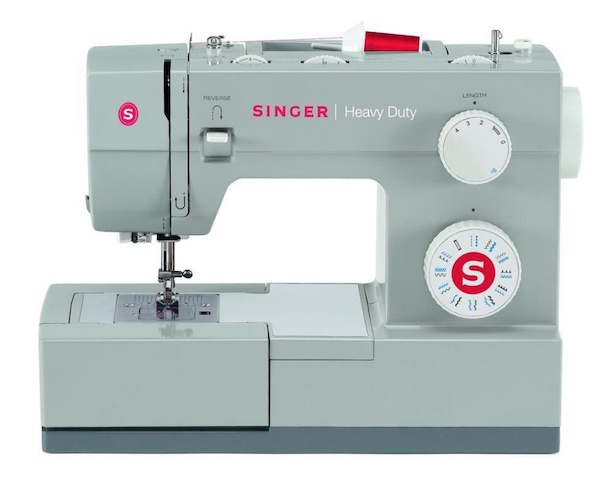 Even if you're not a sewing fiend, having a sewing machine on hand to fix small rips or do a quick hem is super helpful. This Singer version can easily tackle denim and it's beginner friendly.
Who knew Home Depot could do chic? This end table is dreamy.
You've gotta admit, this is the coolest Edison lightbulb chandelier you've ever seen.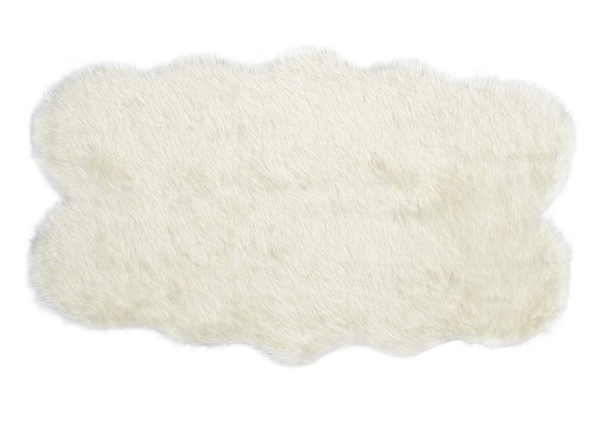 Sheepskin rugs are trendy and all but who want's to spend that much money for what is essentially an animal pelt? This faux version is half the price and animal-free.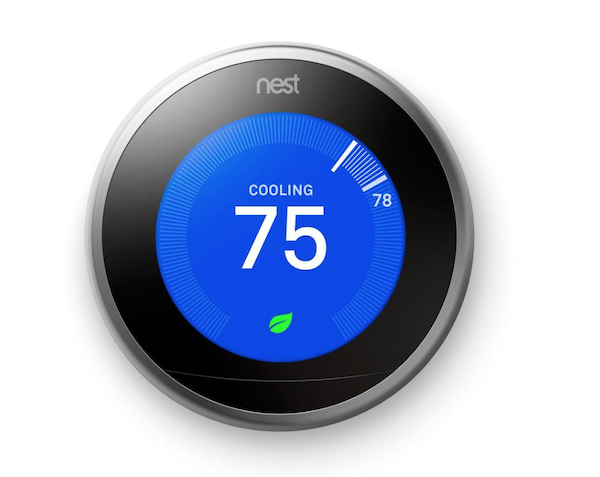 If you've ever seen a Nest, it's probably already on your list. It's a thermostat, yes, but it's a cool, high tech thermostat.
Tools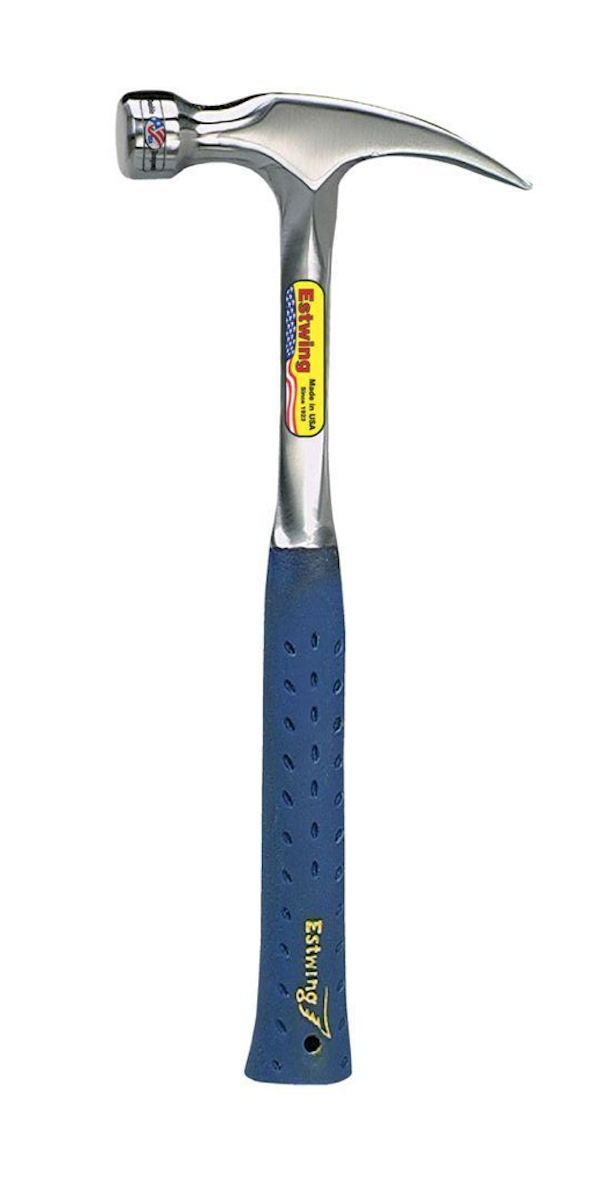 What's the best hammer to put on my Home Depot wedding registry list? This one, duh!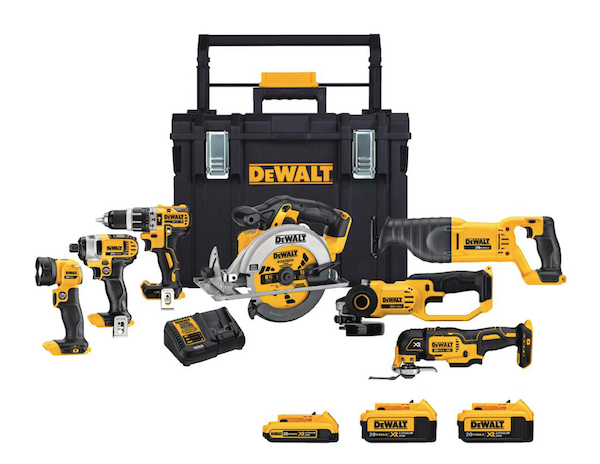 Don't know what tool to get? How about all of them!
Love this article? For more beauty, style, travel, and trending topics check out The Luxury Spot on Facebook. Like us and we'll love you back!