I thought goldendoodle puppies were the cutest animals around, but look at this toy poodle! His name is Pino and he's from Japan, so that makes him an international superstar.
I don't personally know Pino, but I can tell by the way he photographs that he's genuinely a nice dog. There is nothing worse than a having a jerk for a dog. You can dump your boyfriend for being a jerk, but not your dog.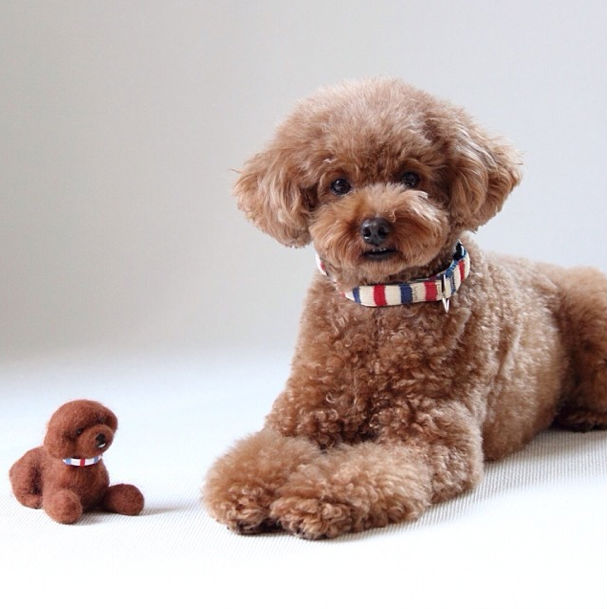 "Chillin' with my homie."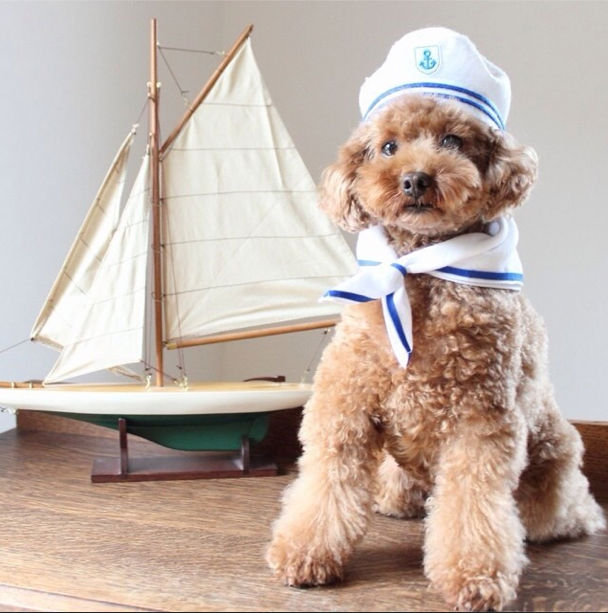 "Is it summer yet?"
I have to be honest, I wouldn't be able to own a dog as adorable as Pino. Imagine all the attention I would have to share…
Images via 1.