Ever since Aladdin, the world has been obsessed with Arab dick.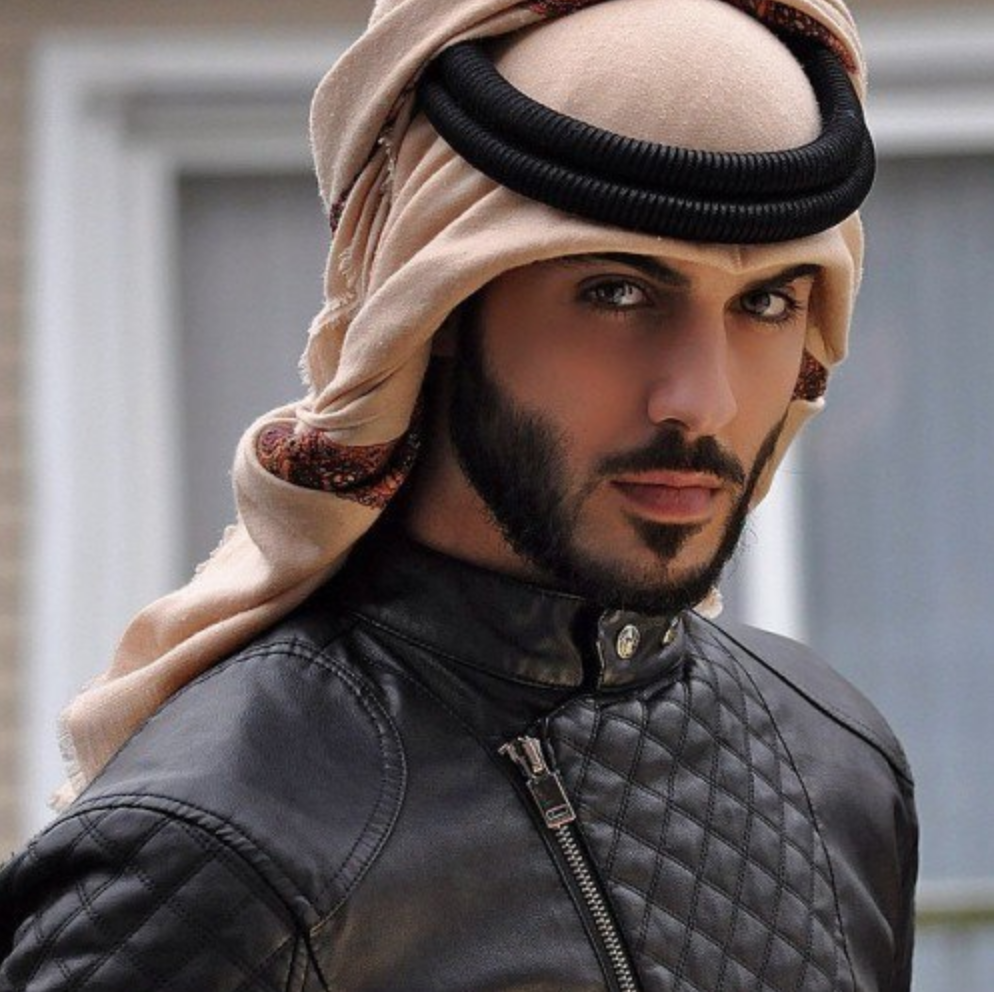 Okay, to be honest Aladdin was a cartoon, but I can say it definitely got me interested in Arab men because Aladdin was hot, and there is no getting around that fact. Arab men in general are hot. They have beautiful skin, and yes, they value marriage, but you shouldn't hold that against them. There are a lot of misconceptions about Arabic men in the United States, which may or may be enough to deter you from jumping on an Arab dick, so that being said, here are 10 things you should know about Arab dick:
Arab dicks don't like left-handed hand-jobs. In Islamic culture, you aren't supposed to use your left hand for things other than personal hygiene, and that includes reluctant handies!
Arab dick is dominant, so if you like a strong dominant man to take charge, an Arab man might be right up your alley. Literally. Even more dominant than Greek dick, actually.
READ MORE: NSFW Disney Dicks
Arabic dicks like to reproduce, and are generally attached to men who want big families. If you have been waiting for a beautiful brown man to come along and help you ruin your vagina for life, you're in luck.
An Arab dick is a giving dick. When it comes to wives at least, in many Arab countries men can have up to four. In the United States it isn't legal, but if you find an Arab dick you fancy in it's own country of origin, just know you may be expected to share it with others.
Arab dicks can be showoffs. Maybe it's part of the culture, but Arab men tend to show off their wealth and cars and jewels. So if you're a label whore, maybe a Middle Eastern dick is just the dick you need.
Arab dicks are circumcised, which I know is a big deal for many girls out there. Muslims call circumcision khitan, so if you are deathly afraid of foreskin, you have no need to worry about an Arabic penis.
Arab dicks tend to be average in size. In a survey of 116 countries, Saudi Arabia came in at 83 (5.433 inches). While this doesn't encompass the entire middle east, its just generally good knowledge to have. Well above the average Chinese dick, though.
Arabic dicks tend to be religious. I know this may not seem like a pro, but if you're getting involved with an Arabic man you should know he is likely to be Muslim, so do your homework on the religion so you have something to talk about!
Arabic dicks are sober dicks. Alcohol isn't permitted in Islam, so chances are your Arabic dick will be dry. On the upside, you will always have a DD!
Arab dicks are controversial. Especially in this country, there are a lot of unfair stereotypes about Muslims, so you should be aware that your friends may take issue with you shacking up with an Arabic man. That being said, your friends don't own your vagina, so you should do as you please. Unless of course you have, in fact, sold your vagina to your friends.
Love this article? For more beauty, style, travel, and trending topics check out The Luxury Spot on Facebook. Like us and we'll love you back!
[ img
via
]