We rounded up the best stick foundation picks to save you the hassle of trying them all.
Trends, like everything else, are cyclical. But unlike the heavy, caky, cream foundations of the past the latest trend of stick foundations gives you creamy foundation in lighter formulas. The best stick foundation picks can cover everything from matte to dewy, sheer to (mostly) high coverage. Stick foundations range the gamut from the best foundation for combination skin to foundations for dry skin.
We're loving stick foundation so much right now because it's easy to use on the go for long days and when you're traveling.
Before we get into the best stick foundation picks, let's have a little Stick Foundation 101.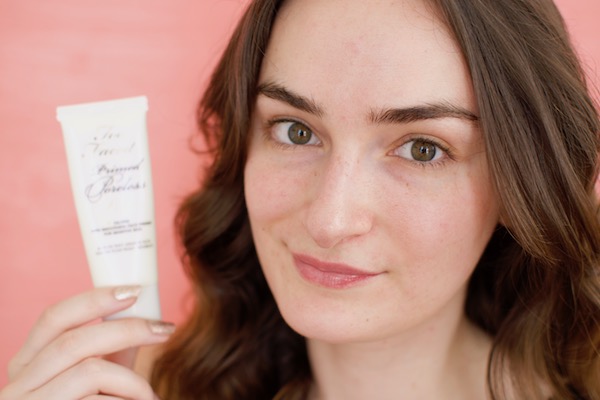 I always like to start with primer (skin primer, not mascara primer products) because it makes it easier to blend foundation, and keep it around all day. Some foundation sticks have more slip than others, so choose your primer wisely. If you're having trouble blending your foundation, opt for a hydrating or silicone primer. If your foundation is a little too hydrating for your skin, use a mattifiying primer instead.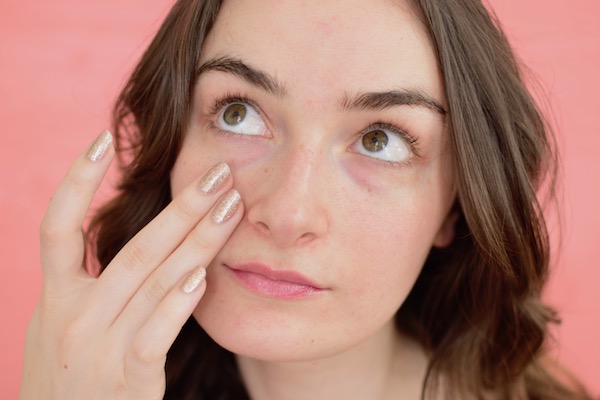 It's also worth knowing that you don't have to prime your whole face. If you only have problem areas (ie your T zone) just apply the primer where you need it.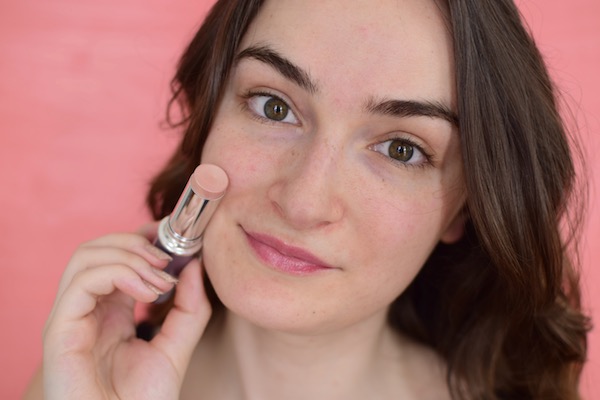 As with many foundations, different brands have different shade ranges. Because many foundation sticks are high coverage, it's worth spending the time to find one that matches your skin really well.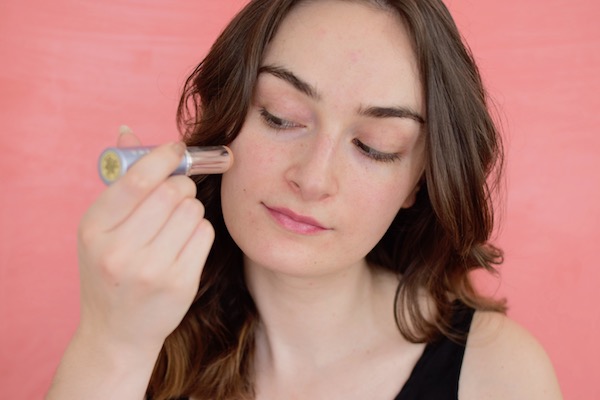 Once you've got your primer and foundation picked you can apply straight to the skin.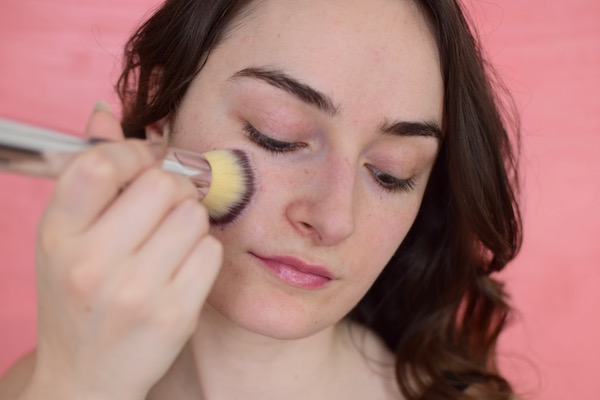 Buffing out with a brush can help to sheer out coverage. Just apply the foundation stick where you need it most, and blend through the rest for an even finish.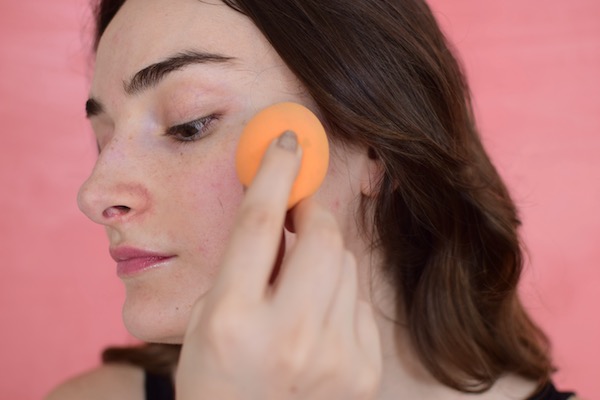 For a higher coverage finish you can blend out with a makeup sponge.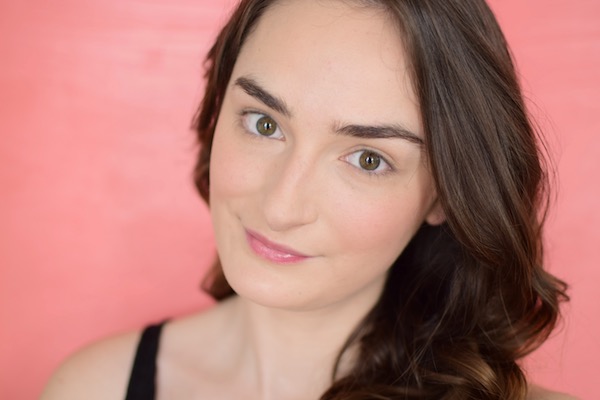 Depending on your skin type and the look you're going for, you may or may not need to set with powder.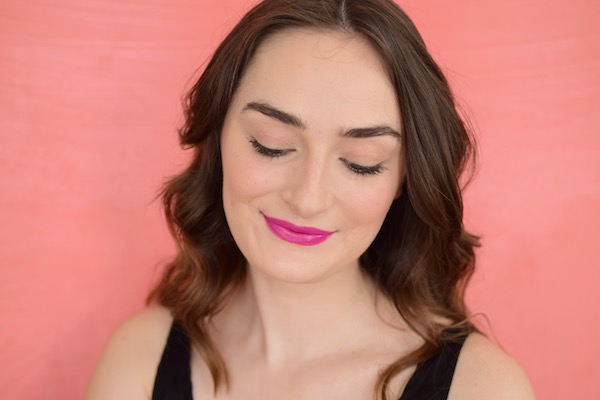 Best stick foundation picks with matte finish qualities
Best stick foundation picks with satin/dewy finishes
Love this article? For more beauty, style, travel, and trending topics check out The Luxury Spot on Facebook. Like us and we'll love you back!