If you are really observant, you can find a huge white dick almost everywhere.
Next time maybe say 'hold the cream'?
I don't know if it's because I'm really, really gay, or just have a discerning eye for all things penis, but I see dicks everywhere. Call it a sixth sense.
Maybe its because we live in a phallus-obsessed patriarchal society, but if you take a good long look, chances are you can find dicks in everything from architecture to cloud formations, and even the food you eat every day. I have seen dicks of every color in my day, but the majority of those I've seen have been of the huge white dick variety, so I decided to scour the internet and round up 20 things that resemble a huge, white dick. If white dick isn't your thing, please don't fret. Chances are very good that a post about huge black dicks will be forthcoming, because when it comes to penises, I am all about equal opportunity.
READ MORE: Introducing the Penis Transplant
This extra crispy penis looks finger-lickin-good for a fried, huge white dick. 
It's like Mother Nature cock-stamped the road.
I think we know what happened to Bambi's father. He ran off with his man-friend Steven.

The most unfortunate outfit choice in nightly news history.
An upside-down dicksicle.
Whoever designed this got a life lesson in shadowing.
If you get lost, just follow the trail of shadow penises.
This gives new meaning to the term 'rock hard'.
If it was slightly more orange, this potato would look positively presidential.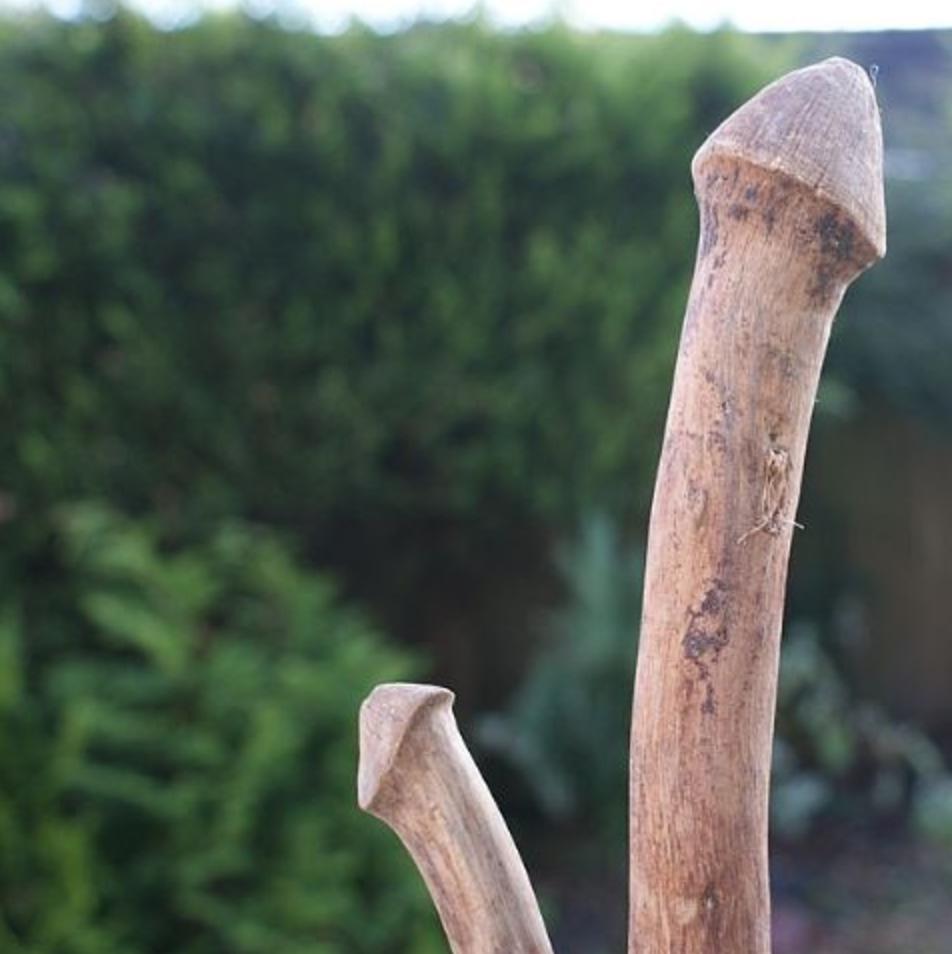 Got wood?
Hopefully these scissors were used for good instead of evil.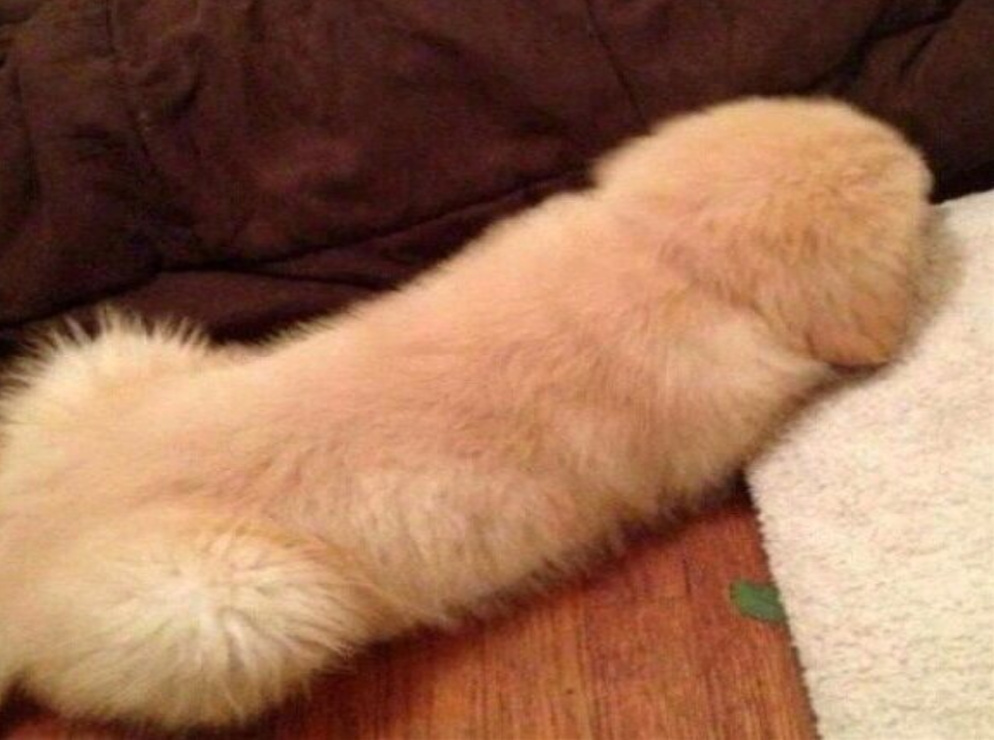 Somewhere inside this furry penis is a dog.
Two mushroom heads for the price of one? Sign me up for this pencil dick.
Eew. Just eew.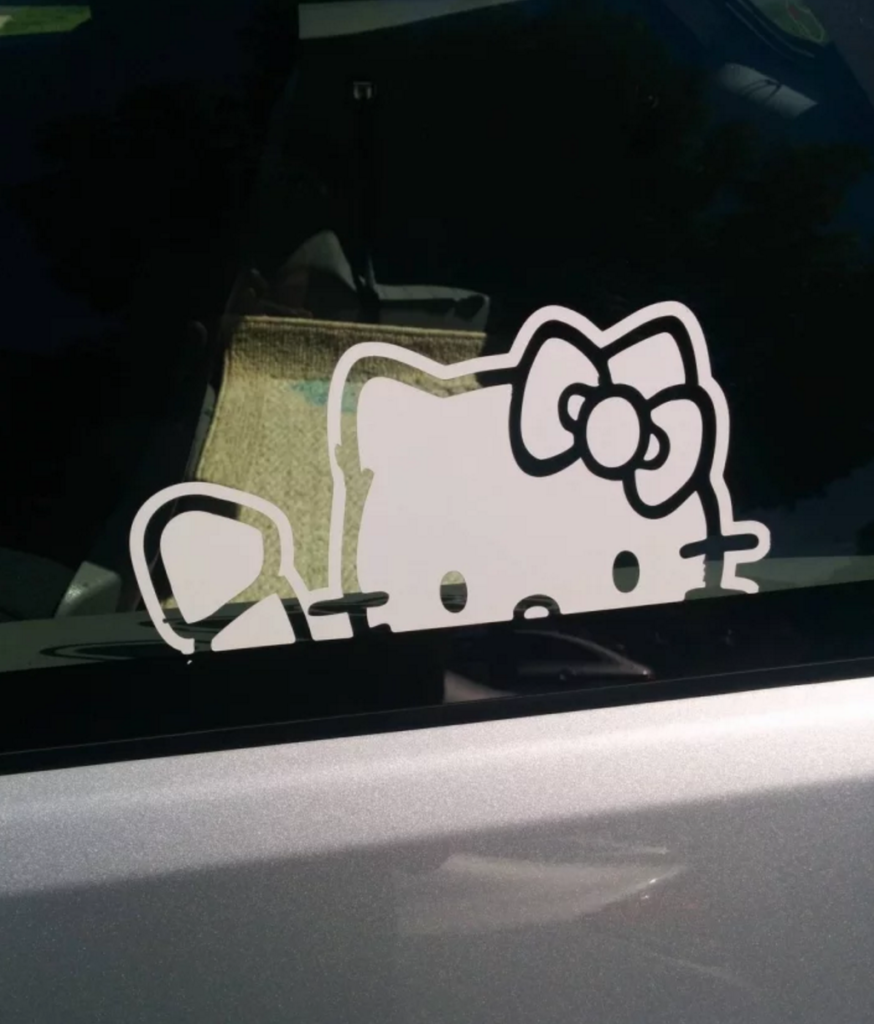 Hello Kitty has a lot of explaining to do.
A titanic white ice penis.
This penis mushroom kind of looks like a peep.
Another dog hidden in a dick.
Chances are, if you have to climb it, it's too big for you (speaking of surprising dick sizes, this Malay dick story will probably excite you).
Love this article? For more beauty, style, travel, and trending topics check out The Luxury Spot on Facebook. Like us and we'll love you back!
[
via
][
via
][
via
][
via
][
via
]