Asshole: Its what's for dinner.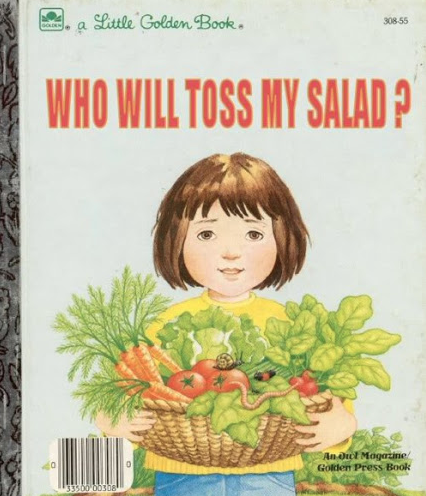 In case you were wondering, booty-eating is not just for gay guys anymore. In recent times we have seen heterosexuals jumping on the anal bandwagon, with more and more straight guys knocking on the backdoor, eager to be let in.
The butthole seems to be having a renaissance, where it is no longer taboo to stick a finger, a dick, or even a tongue in the holiest of places (yes, I mean holey as in 'hole').
Trends have been leading in the direction of analingus, or oral-anal sex for a while now, so fair warning: Your boyfriend may be bringing this topic up. So what do you need to know?
Analingus is often thought of as dirty, or gross for obvious reasons. The truth is, it can be pleasurable for both men and women, and a nice addition to your sexual repertoire.
READ MORE: New Data Discovers Straight Guys Like Anal More Than Gay Guys
Trick Daddy, Alkaline, Brian Pumper, and (allegedly) Drake are all male rappers who like their salads tossed. Ass you know (see what I did there?) most powerful trends start with the gays, then hit the urban community, then spread to the white folk of the world.
The best time to perform analingus is right after a shower, so you know the holes are freshly scrubbed.
If you have decided you want to try eating an asshole on a whim, the shower is a good place to spring it on your boyfriend. Otherwise, wait until after the shower, and sneak it in during a routine ball-and-tongue tickle.
Eating ass is just like trying a unique new cuisine, give it a few sniffs before committing to chow down.
Analingus is all about delicate teasing, but don't be afraid to stick a tongue in the hole a little. The part of the rectum that stores feces is pretty far in there, so you most likely don't have to worry about ending up with an 'Apalachian Smile' (brown teeth).
You should never, ever eat someone's ass after dining at Chipotle.
And there you have it. Eating ass is pretty self explanatory, and I truly believe you should try everything once, even if you are a straight person.
Bon Appetit muthafuckaz!
[
via
]