Creative engagement photos are where the party's at lately.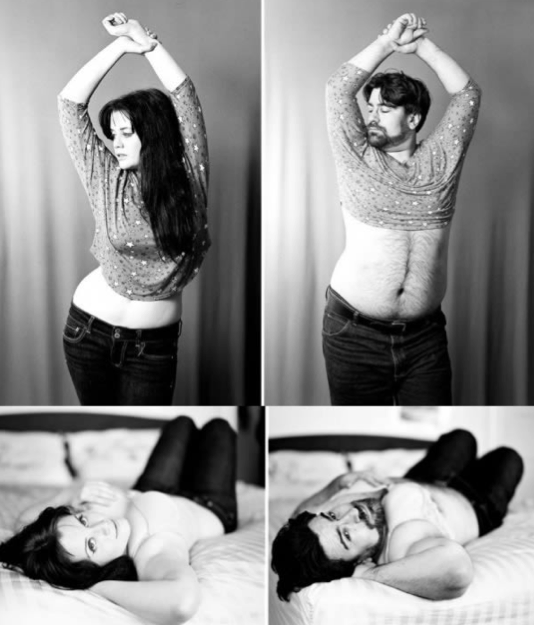 Sex sells, #AmIRight?
I am not a huge proponent of marriage, even though they are finally letting us gays do it. I do think that one day I will get married, but it will probably be after I have fucked my way through half the homos in the continental United States, and have found someone truly unique. If you are lucky enough to find someone like that though, and do decide to take the plunge, I urge you to take some fun, creative engagement photos.
Engagement photos are a way for you to share your love with your loved ones, and stick it to your bitchy, single friends. They will also make great photos to share with your kids, long after your looks have faded and your genitals have stopped working.
READ MORE: The Four Bridesmaid's Dresses of the Apocalypse
So if you are newly engaged, use the following photos as inspiration, and get out there and celebrate your engagement with some satire.