An adult baby fetish store in Illinois is raising a lot of eyebrows.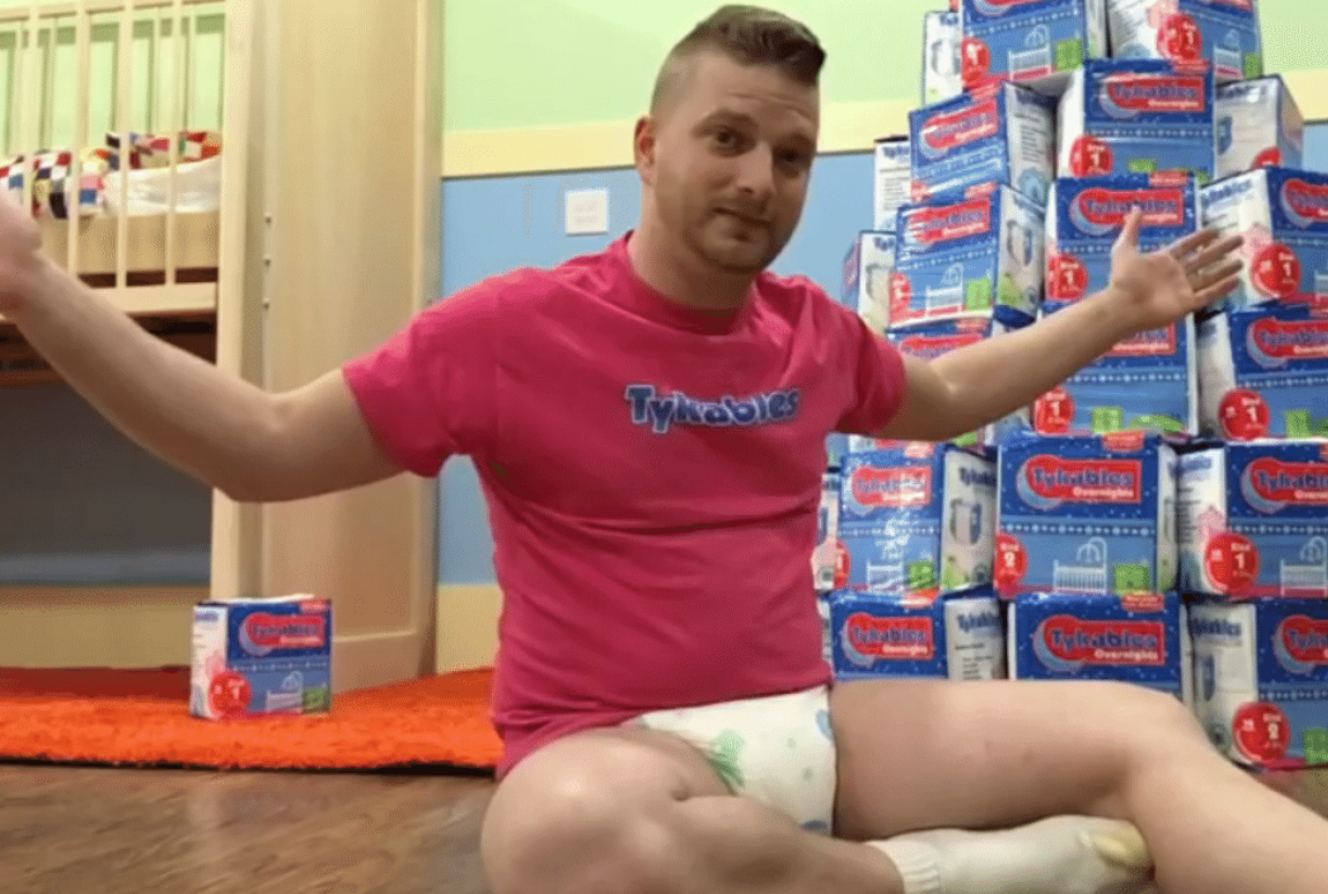 Adult baby fetishes have always kind of fascinated me, but in a freakish sort of way. Like, I don't understand how an adult baby fetish is in any way, shape, or form sexual, but acting like an adult baby might be kind of fun for an afternoon. Apparently people in the Chicago suburbs are just as dumbfounded as me, because a store called Tykables recently opened that caters to the adult-baby fetish demographic and people are not having it. I mean, it's the Midwest so people are somewhat uptight, but as a free-spirited Southern man myself, even I can tell you that this needs to go. Stop it, adult babies.
Adult Baby Diaper Lovers (called ADBL) engage in fantasy role-playing by temporarily regressing to babylike behavior. Tykables, located in Mount Prospect, Ill. appeals to the ADBL community. Apparently it's enough of a thing that there's a whole community, so digest that. ADBL enthusiasts can play with toys, lounge/nap inside huge cribs, and suck on pacifiers all while wearing adult-size diapers. For some this type of fetish is sexual, while others just use it as a form of relaxation.
READ MORE: Embrace Your Foot Fetish
I guess that's how most fetishes work, but locals from Mount Prospect aren't happy, and have even called a village board meeting to discuss shutting the store down, or forcing it to relocate.
Owner John Michael 'Tod' Williams thinks of his store as a place where adults can regress and enjoy their own fantasies. He also notes that he has helped property values by buying an abandoned building, cleaning it up, and get it to code, providing tax revenue that did not previously exist. So that's a plus.
I don't know how I feel about this, but I am also never one to judge, so if regressing back to your childhood is something you want to do, at least now you have a place to do it (provided you live in the Chicago area, of course).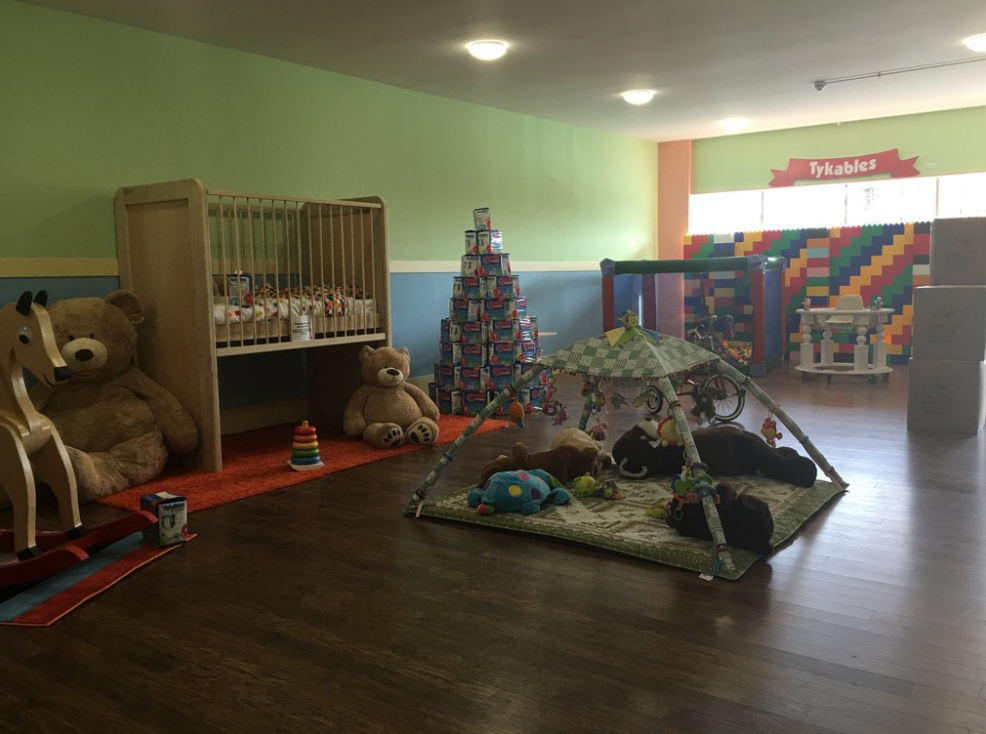 [
via
]