If you're anything like us, you love an adorned vagina.  Jewelry for your exposed body parts is so 2009- sparklypuss is the wave of the new decade.  Vajazzling is pretty fantastic, but can be expensive and hard to get if you don't live in NYC.  Not everyone can afford hundreds of dollars in vaginal crystallization in these recessionary times, which is why I present CLITTER to you.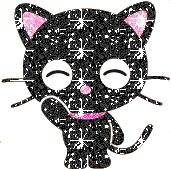 What's Clitter? Clitter is the new way to give your ho-hum hoo-ha a little sparkly improvement.
Clittering is a concept that we really get behind here at TheLuxurySpot.com.  It's recession-friendly sparkle that improves relationships, helps start new ones, and just makes ladies feel special.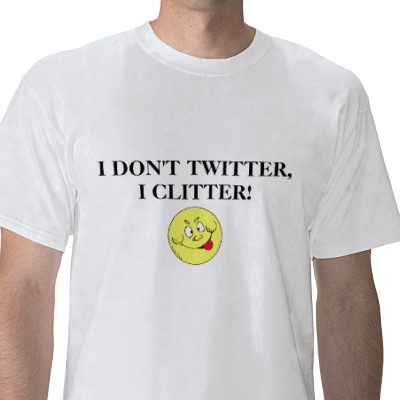 **please don't be dumb enough to really put glitter on your vagina. or any other questionable body part. or engage in oral, anal, or any other variety of sex while sparkling like a disco ball.