Major modeling agency IMG just signed its first of hopefully many plus-size male models.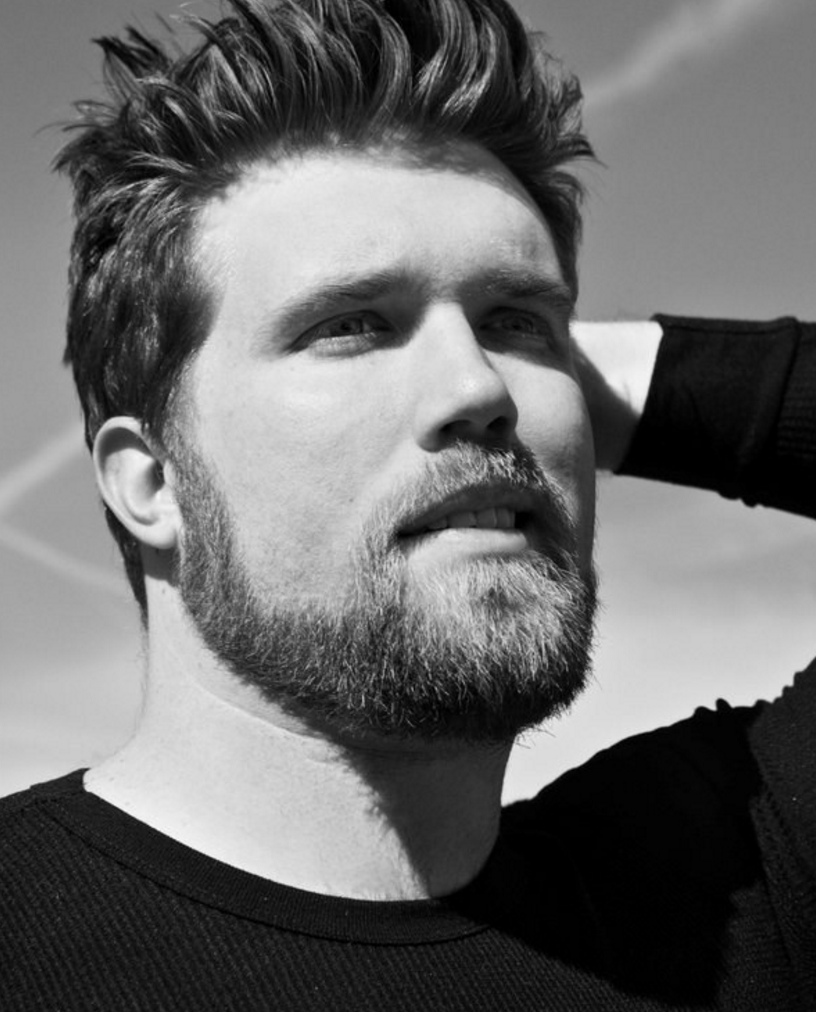 Unless you've been living under a plus-size rock lately, you have undoubtedly heard about the whole controversy about Sports Illustrated putting plus-size model Ashley Graham on the cover of the 2016 swimsuit issue. Some skinny people (like Cheryl Tiegs) got all up in arms about it, but the truth is, its about damn time people started embracing realistic beauty standards, since the 90s have been over for almost two decades, and Kate Moss is probably someone's grandma by now. Katiepoo, if you're reading this, love you forever.
READ MORE : Five Trans Models to Watch
IMG Models is the first major agency to add a 'brawn' category to their roster, and sign the first plus-size male model, Zach Miko. Miko is already known for being Target's only plus-size male model, and at 6'6" with a 40-inch waist, the modeling agency feels that he represents a realistic beauty standard while still representing aspirational fashion.
For many people Miko will be an inspiration, and his message is as follows:
"We have been told for so long that beauty is this one thing, but times are changing," he said. "It's a new conversation. Beauty comes in every variety. If you want to be a model, go do it. Dress up, take pictures, post on your Instagram, tell a story, be proud of who you are right now. Put yourself out there. You never know who is watching."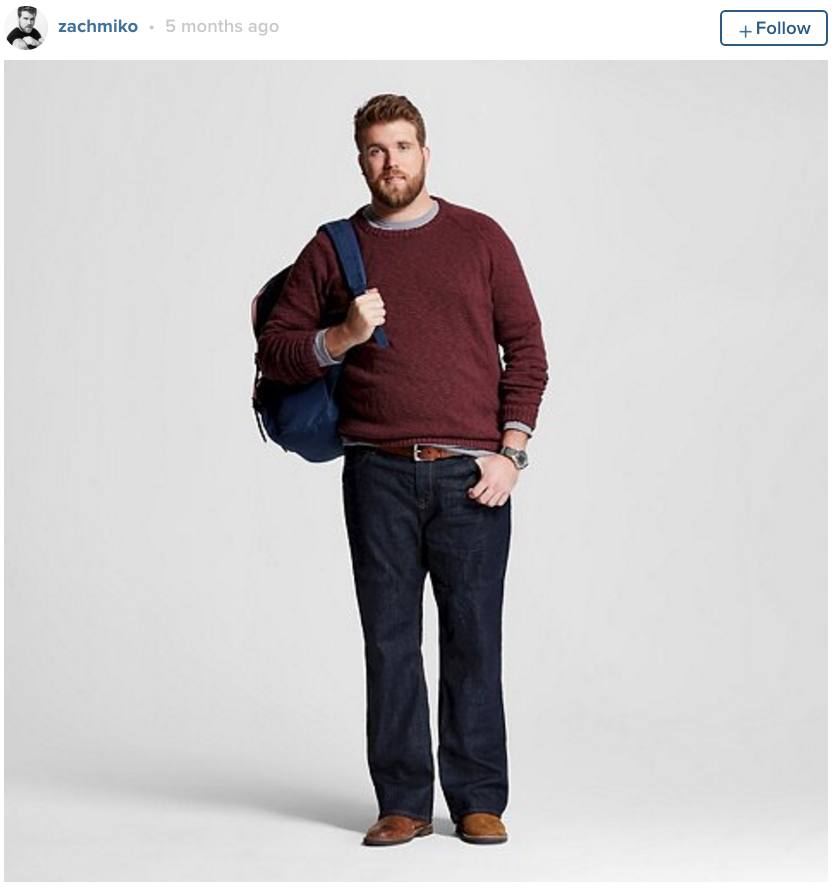 [
via
]