For most people, the word Bro conjures up visions of beer-addled college douches pre-gaming with a keg on a ratty couch, pounding each other's fists about all the poon they think they are going to get on any given night. Just to clear up any confusion, that label is incorrect. Legally speaking, the correct term for that type of person is a Dudebro. A Bro is someone who you have been through some serious shit with, and have both lived to tell the tale. Allow me to clarify. Your friendship becomes a bromance if:
You have ever been too drunk to drive home so you passed out together in your car at a rest stop between New Orleans and Biloxi, and were awoken at 6 AM by a man with a hook tapping on the windshield.
You have ever faced going to jail and being pounded every night with the business end of a mop by a huge biker chick named Biff to protect your friend.
You have ever been chased through the parking lot of a Howard Johnson by a homeless dumpster diver that your friend woke up, and been totally prepared to pop off.
You have ever threatened to beat up a gremlin-like mulleted Canadian man for accusing your friend of stealing his wallet (even though you were 99% sure the man was telling the truth).
You have ever driven 2 hours home from a club when you knew you shouldn't, and left your friend in his car puking all over his pantyhose, to sleep it off and teach him a lesson.
You have ever entered the dark corner of any bar for the sake of your friend's virtue.
You have ever looked on while your friend stupidly went onto the subway tracks and stood on the third rail. While you recorded it on your phone.
You have ever swallowed a bag of narcotics so your friend doesn't get busted while coming back from Taiwan.
You have ever been so hard up to get laid that you had sex in the same room and didn't even notice.
You have ever taken the Mary Kate (the uglier one of the set) so that your friend could hook up with the Ashley.
Everybody should have at least one Bro in their life. That will be the person that sticks with you no matter what, who you can call and you know they will do whatever they can to help you.
And who, when you are old and gray will sit beside you on the porch drinking a beer and thinking about how many times you could have died.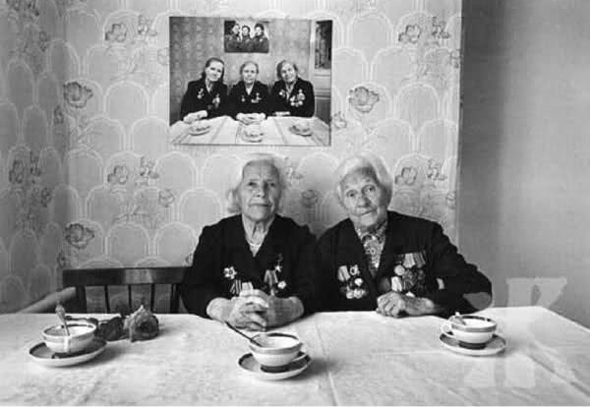 [
via
]