Winter time is here, meaning that it's time to snuggle under the blankets with a good book, a delicious cup of my favorite peppermint hot chocolate, and perhaps even a tiny slice of this delicious cherry almond winter cake. Man, I can already feel the calories racking up!
The problem with this time of year is:
It's just so darn cold. When it's this freezing, the last thing you want to do is move around, much less exercise. You end up doing far less exercise just because it's cold.
It's so easy to eat warming treats. By the time spring rolls around, the winter hibernation will have done some serious damage to your waist line thanks to tasty things like the two snacks above.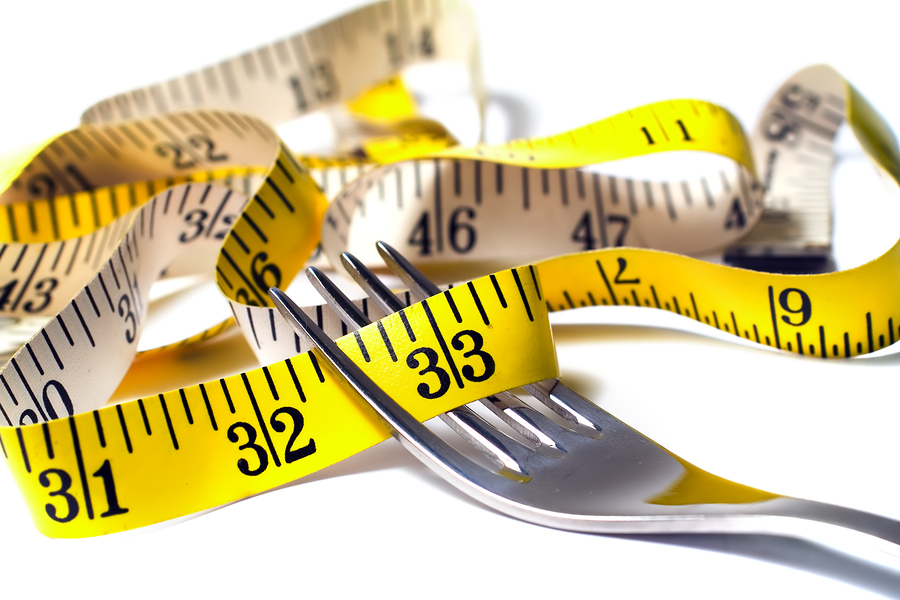 So, for this winter, it's time to find ways to shave off calories rather than add them into your day. Here are 20 great, easy ways that you can do so:
Turn your egg omelet into an egg white omelet. Use 1 egg and 1 egg white, and use light cheese instead of cheddar cheese.
Remove a few slices of bacon from your breakfast plate.
Say goodbye to butter, margarine, cream cheese, and other delicious toppings for your breakfast toast.
Turn that ham and cheese sandwich into just a cheese sandwich.
Open a can of tuna for your lunch rather than buying pre-mixed tuna at the deli. You can still mix in all the tasty stuff, but just use a lot less mayo.
Instead of making a sandwich with your chicken breast, turn it into a salad.
If you're eating deli/Subway-style sandwiches, have them put half the meat into the sandwich. Or, go for the vegetarian option.
Make a delicious chicken noodle soup instead of a cream-based one.
Try Mexican tortilla soup – made with tomato sauce, cheese, and cream – made with baked tortilla chips rather than deep fried.
Instead of a sandwich for lunch, go for a few cups of vegetable-heavy soup.
Don't order a steak, but go for a piece of salmon, fish, chicken, or turkey instead.
Say no to fries and onion rings.
When ordering pizza, stick with simple pepperoni instead of going for the Meat Lovers' Pizza.
Order the leaner meats for your sandwich when at the deli. Roast beef is much leaner than the fat-heavy meats like pastrami.
Don't yield to muffin temptation with your morning coffee. Stick with a banana or apple instead.
Have just one cup of hot chocolate, and make it using 2% or low-fat milk instead of whole milk.
Say "No" to most of the delicious winter treats that you're used to eating.
Make a sandwich with hummus instead of cheese spread. It's actually tastier, not to mention healthier.
Don't have that last cookie and glass of milk before you go to bed.
When you feel hungry, have a bowl of steaming soup.
These things are actually really easy to do, and you'll find that they can help you shave far more than just 100 calories off your day. If you find ways to cut calories this winter, you can come out the other side of these cold months without having gained a lot of weight. Considering all the hard work you've put into your weight loss all year long, it stands to reason that you'd want to avoid gaining weight. Thanks to these 20 simple tricks, you'll stop yourself from overeating this winter!