A 40-year-old Houston woman is now happily married to herself.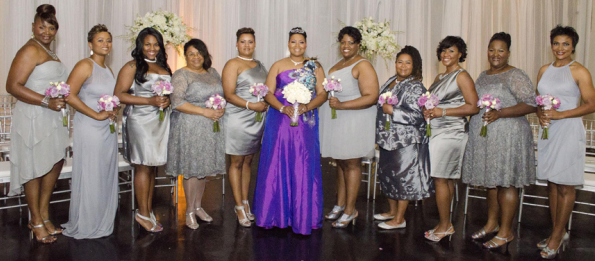 I don't know if this is going to be a trend or just one crazy woman deciding to do something different, but Yasmin Eleby decided to make history by throwing a lavish wedding for herself.
When she was younger, Yasmin told herself that if she wasn't married by the time she was 40, she would throw a wedding anyway. She kept her promise this year, inviting her mother to walk her down the aisle and taking wedding photos in a bright purple wedding dress. She has bridesmaids, a cake, and a full-on ceremony officiated by her sister, who is also a minister.
READ MORE: Why You Shouldn't Buy Bridesmaid Dresses Online
In the grand scheme of total fuckery, this actually isn't that crazy. After all, the world is finally letting us gays get married, so why shouldn't someone be able to marry themselves? Think of the tax benefits, people!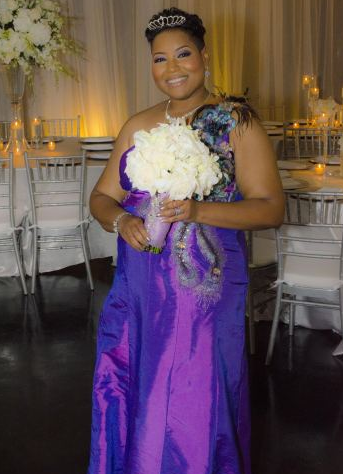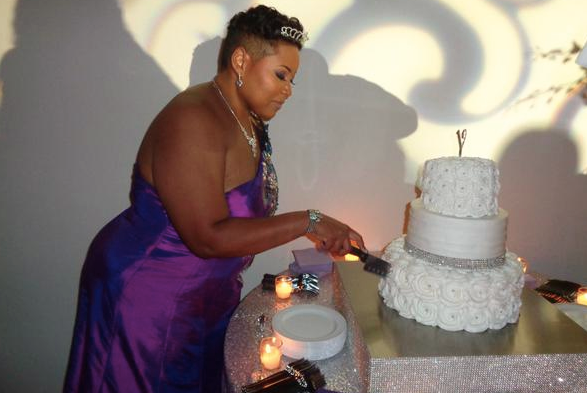 [
via
]