Zsa Zsa Gabor, old as sin, has decided that she's ready to become a mother again. The 94-year-old plans to use modern medicine (and a shitload of cash) to produce an offspring via egg donor, artificial insemination, and a surrogate mother.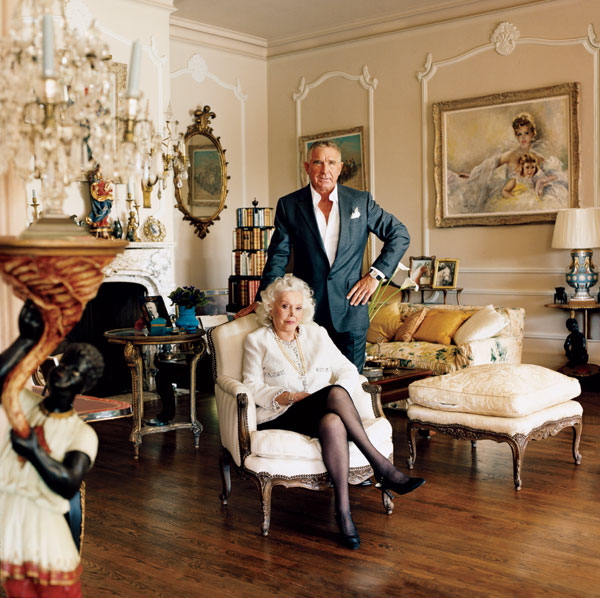 Homie, what? Not to be presumptuous, but 94 is kick-the-bucket territory. And what the hell kind of bonding would take place between mom & baby? Will they get their diapers changed together?
Zsa Zsa's ninth husband, Prince Frederic von Anhalt, is in total support of Gabor "giving birth" – in fact, he's willing to drop 100K to make it happen. "In life you need something to live for," he said. "If my wife passes away before me, I have nothing to live for." Have these people never heard of pets?