Weddings are stressful enough without buying discount bridesmaid dresses online.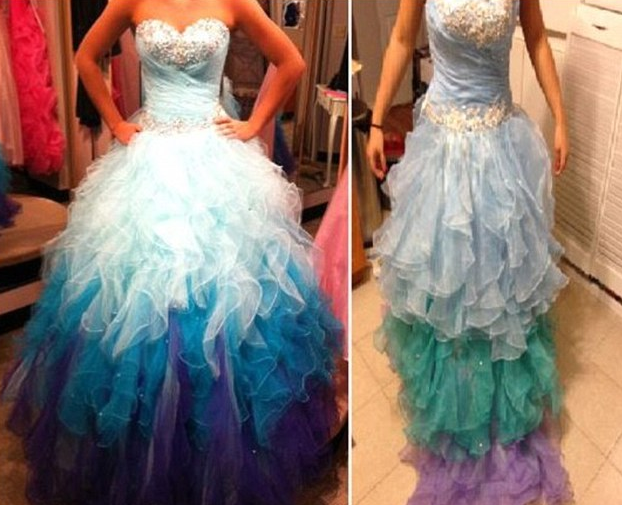 We have all heard horror stories about buying cutesy looking clothes online from Asia, and then being shocked and amazed when the garments that arrive are small enough to fit an American Girl Doll. Bridal dresses are certainly no exception.
I haven't been to many weddings because I avoid straight people like the plague, but I know enough about them to know that they are stressful events, with so many unknowns that they have been known to break up actual engagements.
READ MORE: A Wedding Dress Made of Human Hair
The last thing you need for your wedding is to try and save money by buying silk  and Chantilly lace bridesmaid dresses online only to end up with ill-fitting polyester monstrosities that you wouldn't even inflict on the cousins your mother forced into your bridal party.
Save yourself some time and hit up David's Bridal or something. Asia may be great at a lot of things, but providing quality clothing at super cheap online prices is not one of them.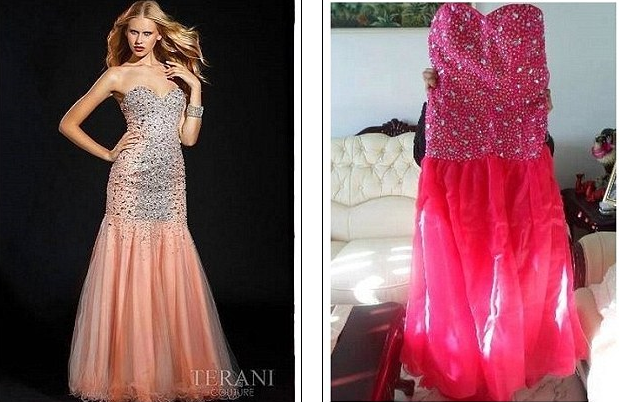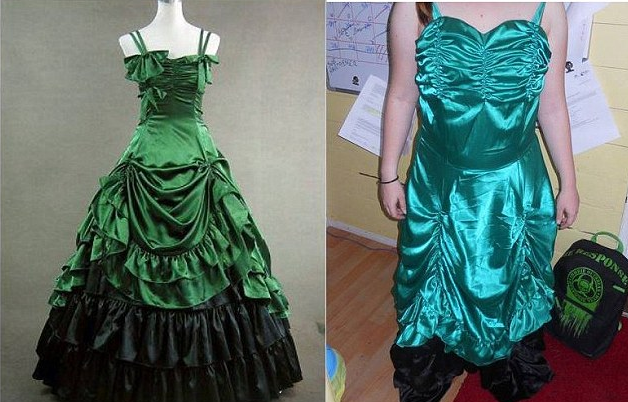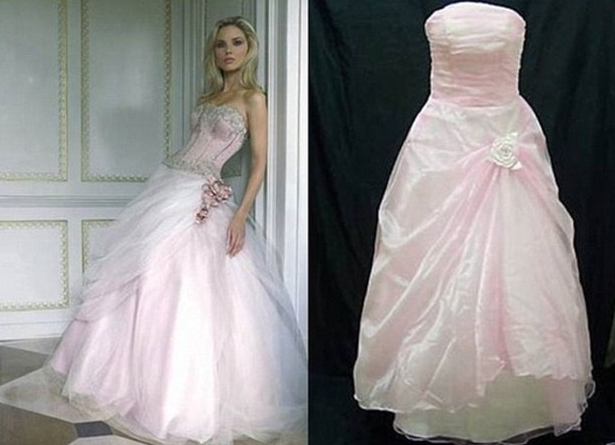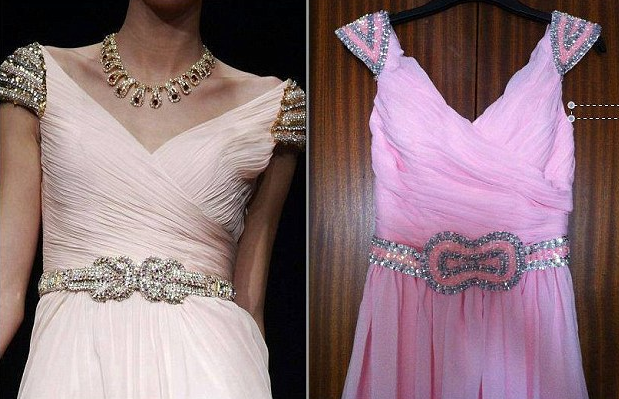 [
via
]