A Japanese company has bottled the scent of 'cat's forehead'.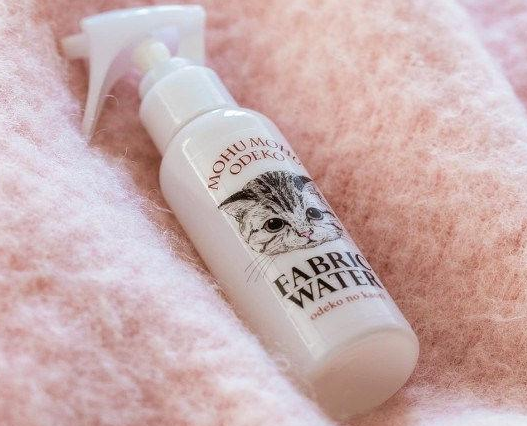 I'm not going to lie, when it comes to smells and aromas, I have some strange tastes. I enjoy the scent of gasoline, the smell of my armpits intrigues me, and on more than one occasion I have woken up after a late night with a stranger suffering from a severe case of 'dickfingers', and left my hands unwashed for an hour or two.
I can't really understand why anyone would want to smell like a cat's forehad though. An online Japanese retailer called Felissimo (whose products are all cat-related) have created a new scent that smells like cat odor.
READ MORE: Bad Smells: The 10 Worst Cologne Offenders
Called 'Fluffy Forehead Fragrance' the fabric water comes in a 3.4 ounce bottle and costs about 10 bucks. Consumer research showed them that customers think a cat's forehead smells like 'the smell of sunshine' or a 'futon that's been dried in the sun', so the product smells like that.
When I think of the way a cat smells, I always think of a litter box, so all I'm going to say is a big, resounding 'no thank you'.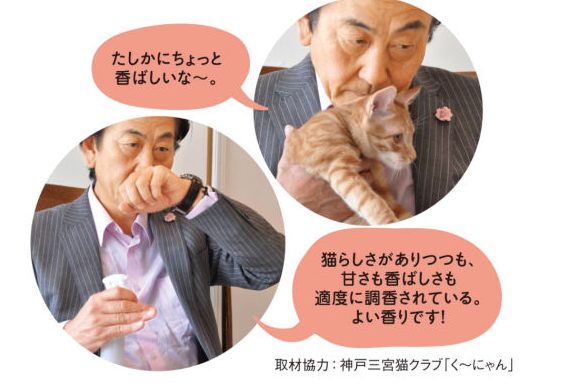 [
via
]