Let's face the facts: a dick is only exciting the first time you see it. After that, you're used to it and it's always going to be the same dick. It'll never be longer, stronger, fatter, or any other interesting thing (with perhaps the exception of warts & herpes, but we all hope to never encounter such a schlong). All that monotony and misery has ended, ladies.
I present to you: DAPPER DICKS- the classy way to dress your little man up. And let it be known, I love a man in a suit.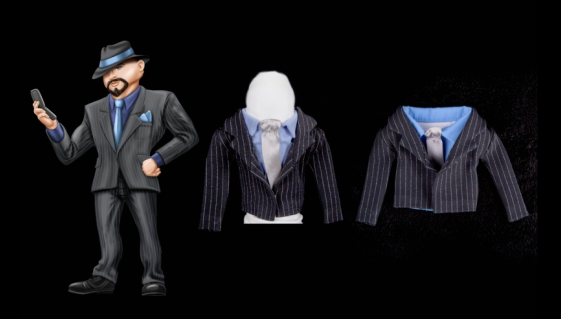 "An international business man, Dapper shows off his passion for fine Italian design. His lush navy shirt and silver tie will have your lady wanting to take his measurements from Bangkok to Rome."
Or, ladies, if you have a burning sensation down below, you might want to ask your man to dapper up his dick with the fireman suit… He'll put out your crotch flames in no time.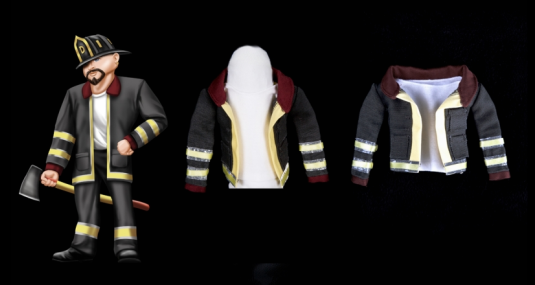 Most of these Dapper Dick styles are about $30, and well worth it.