get it shakin' you lil freaky homo sapiens. here's a lil mixtape that's guaranteed to get your boo-tay firm.
(download the entire mixtape by clicking on the mix title below)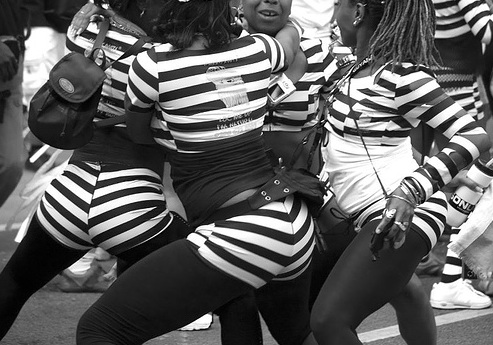 RUMP SHAKIN' THAT TASTES BETTER THAN BACON
1 My Boo (Solly Remix) – INOJ
"i want to be your lady baybayyyyyy"
2 Still Tippin' It (Ft. Slim Thug & Mike Jones) – Southerngold mixtape (Santigold)
tip the booty
3 Beeper – The Count and Sinden featuring Kid Sister
"is this hotel pager friendly?"
4 Nasty Girls (Chew Fu Refix) – Notorious B.I.G.
"representin' all da freaky hos"
5 Sexual Eruption (Fyre Department ft. Robyn) – Snoop Dogg
mt. st. hellen's, YO!
6 Kids (Feat. MGMT) – Chiddy Bang
workin' toward that 10 year old rump shaker. get it gurrrrrrl.
7 Juke And Pop (Mic Terror vs Green Velvet) – The Hood Internet
"what's your sign? what's your name?"
8 Ghetto Fabolous – Dr. Dre
hoodrat
9 Paper Rump (Wreckx-N-Effect vs. M.I.A.) – DJ Tripp
get some zoom zoom for yer boom boom and then roll it up and smoke it.
10 P.Y.T. (Marquis Remix) – Michael Jackson
PRETTY. YOUNG. TOUCHAS. (better than kosher bacon)
11 Whatever You Like [DiscoTech Rmx] – T.I.
shake it for yer suga dah-dayyyyy
12 Bass on the bottom (raffertie's siiiiiiick remix) – The Lady Tigra
da boom boom sh-shakes da room room
13 Kiss Me Thru The Phone (Knowltron's Exclusively Illusive Remix) – Soulja Boy feat. Sammie and Pitbull
how about "shake your booty through the phone. i'll smack it when i get home."
…bounce that…bounce that…bounce that…