You: a single, eligible NYC-area bachelor with a serious attraction to Mila Kunis.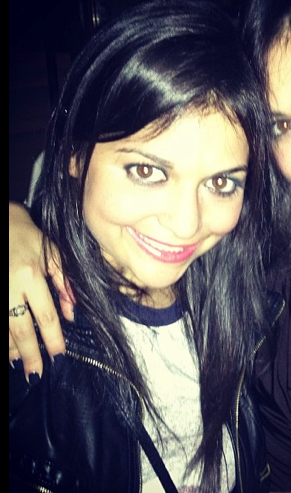 In this edition of Date My Friend, my recently single gal pal is searching for a perfectly charming NYC-area eligible bachelor. The bonuses with Ms. M (I'll disclose her full name when we narrow down the dudes) are endless- she's pretty, she's witty, employed, cute, super sweet, and totally a good family member (she's a twin!).
This 25 year old brunette was born Jewish, but is totally open to any guy with the right heart, brain, and appreciation of good food. Her ideal match is ambitious, social, independent, and must be totally trustworthy. Also, for those of you shallow dudes, don't worry- she totally has a beyond hot bod, too.
So guys, who wants to date Miss M? Leave your comments below… she'll take a look and see who she thinks is a good fit for her. Remember to comment with your age, city you live in, and any really interesting life particulars like "Jason, teacup poodle breeder, Midtown Manhattan, 31."