Hands down, the softest women's pajamas
The colder the weather gets, the more time I spend cozied up in my favorite PJs. I always opt for the softest women's pajamas, because, how could you not? Being bundled up in soft pajamas and reading a book is basically my ultimate dream. Because I'm sure wearing the softest women's pajamas is also on your to do list, here are 13 of the best you can buy.
13 Best, Snuggly, Softest Women's Pajamas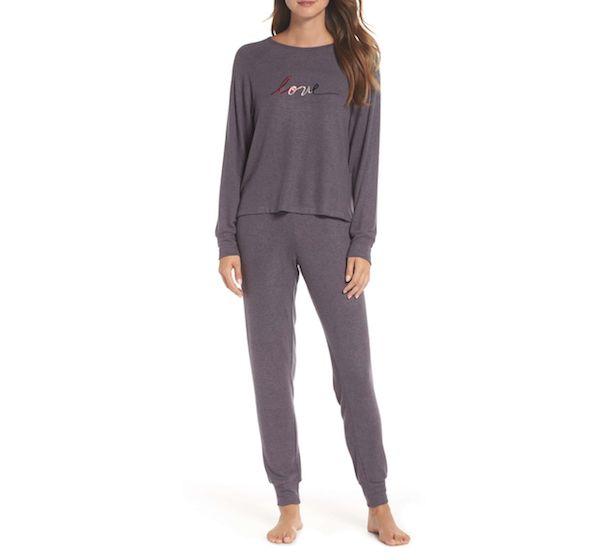 Everyone tweet and thank your favorite funny lady, Ellen, for making these super soft jammies. They're not too tight and have a slight stretch to make them even more comfortable.
If you've ever wanted to wear head to toe sweat pants, now is your time to live. These super cozy pajamas have a tapered leg to give you some shape in your sleepwear.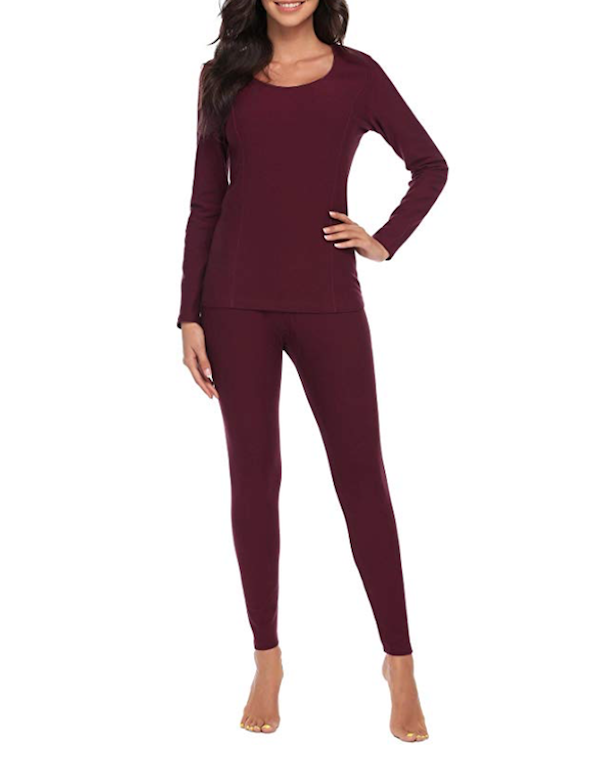 If you prefer tighter fitting pajamas, these are for you. This set is extra soft and extra warm because they're fleece lined.
These knit pajamas are extra soft and stretchy. To make it even better, they're tag-less so you'll never get that itchy neck.
These vintage inspired pajamas round up our jogger-style pjs. These are the softest women's pajamas you need to wear this holiday season!
If you prefer pajamas shorts, this is the set for you. They're super light weight, thin, and sot to keep you comfortable in warmer weather.
This dreamy floral set is cropped short to give you plenty of room for nubby winter socks.
Flannel PJs are always super soft, but the classic plaid isn't for everyone. These polka-dot pajamas are cozy and have an updated look.
But, if you live for that classic plaid look, these pajamas are just the thing.
These super soft pajamas are made with cotton and modal, a blend of fabric known for it's unbelievably soft texture!
The gorgeous thing about cotton is it gets softer with every wash. These are 100% cotton to keep you cozy but breathable.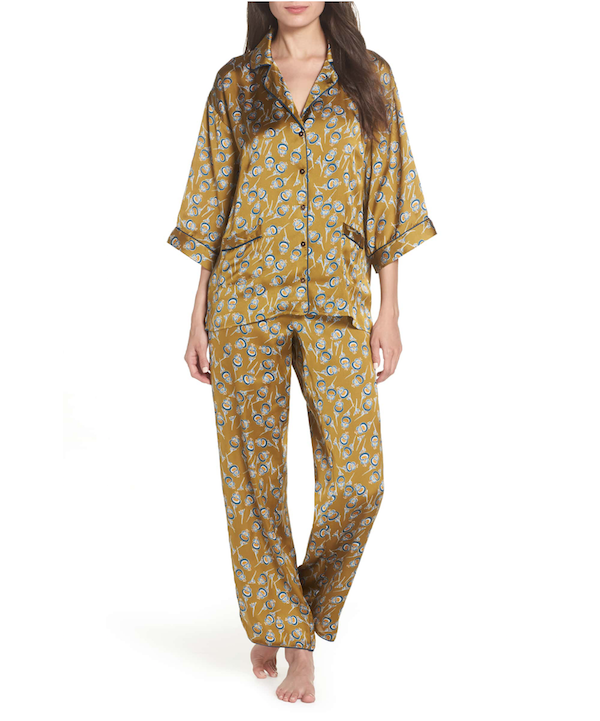 This drool-worthy set is made with satin for the ultra soft look with some shine.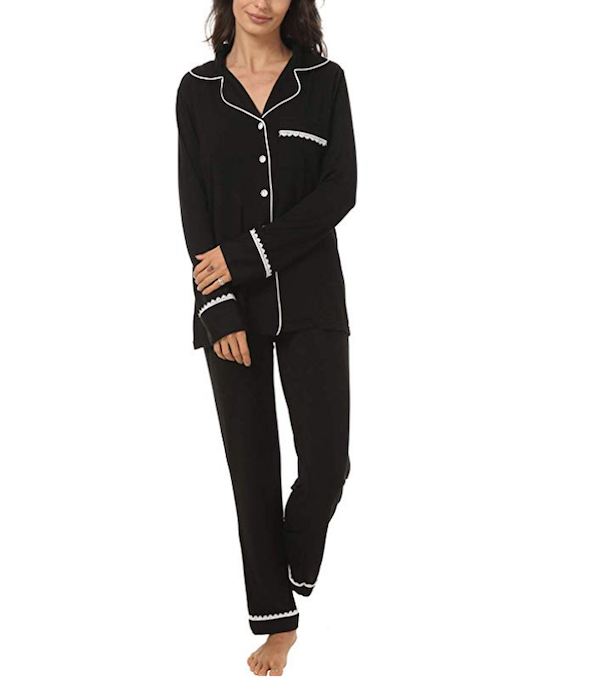 This vintage styled set is made from 95% modal to give you the softest pajamas ever! They're thin and breathable like cotton to keep you comfy in hot and cool weather.
Love this article? For more beauty, style, travel, and trending topics check out The Luxury Spot on Facebook. Like us and we'll love you back!