I don't know what this is. I don't know why it exists. I only know that after spending my time watching this video, entitled "Late for a meeting" I realized I had to share it with the world or risk burning in Hell for all eternity listening to that mother-fucking gangnam style song.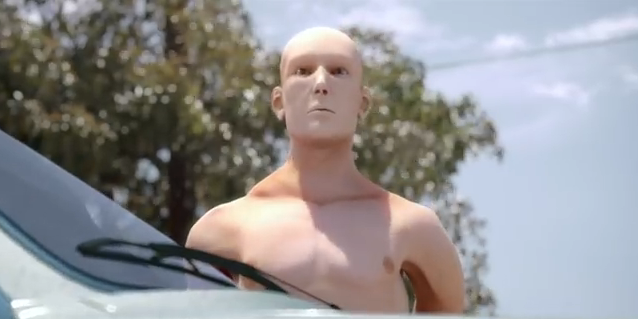 When watching this video, the only things that come to mind are that someone made a really interesting student video project, or this is some Nordic country's ridiculous excuse for an advertisement.
For what? Ask Bjork. That bitch has been around for decades and I still don't fucking get it. Anyway, enjoy the video.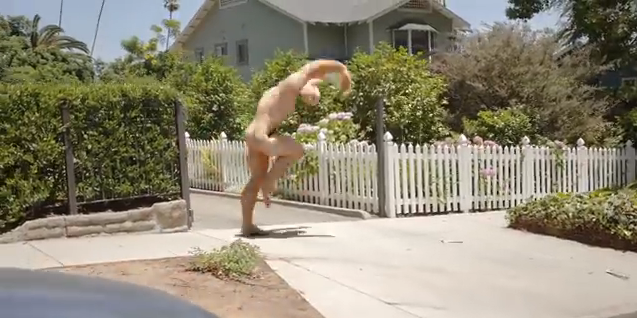 [
via
]